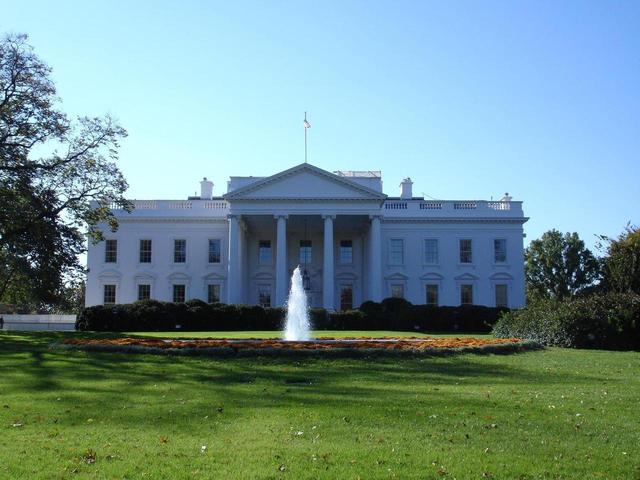 President Barack Obama is ordering 20 federal agencies with national security-related missions to consider the impact of climate change in their planning, amid warnings from scientists that rising temperatures could destabilize regions across the globe.
In a memorandum signed Wednesday, Obama established a new panel to provide national security agencies with better data about the potential impacts of climate change. The expectation is that officials will integrate predictions of severe weather and other climate-change impacts as they craft long-term plans to protect U.S. interests.
The requirement could affect budget requests from the Pentagon, State Department, and intelligence agencies. Climate change has intensified a drought that's exacerbating Syria's civil war and causing food and water shortages in Mali and Yemen, climate experts say. And the Obama administration last year requested more Coast Guard icebreakers to patrol regions of the Arctic Ocean that have opened to shipping as polar ice has retreated.
The president's action "will and should have implications on budgetary decisions down the road," Brian Deese, a senior advisor to the president, said in a conference call with reporters Wednesday.
While the next president could reverse Obama's order, John Holdren, the president's top science advisor, said the initiative would likely continue.
"There's every reason for the next administration to follow this blueprint," he said. "The impacts of climate change are only going to grow."
To contact the reporter on this story: Justin Sink in Washington at [email protected] To contact the editors responsible for this story: Joe Sobczyk at [email protected], Alex Wayne, Jon Morgan
©2016 Bloomberg L.P.