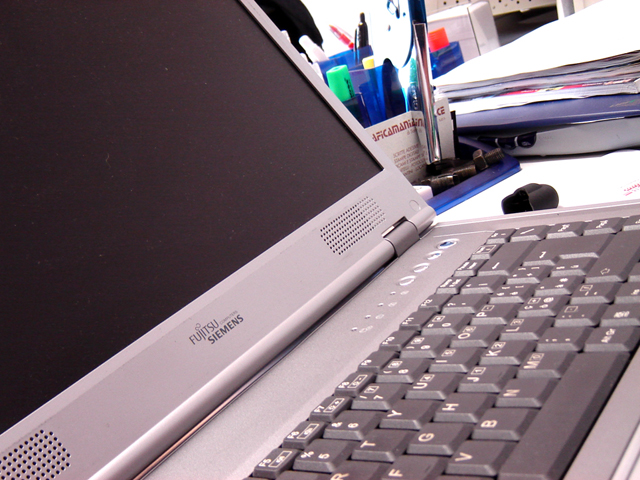 Young farmers find ways to expand skill set and build relationships 
For as long as they can remember, Seth Kleinschmidt and Seth Brengarth have dreamed of being farmers. Both come from long lines of farming families and love the hands-on, out-in-the-field aspects of the career.

But, they knew they wouldn't be able to immediately jump into the career. Like many young farmers, their high level of enthusiasm was counteracted by a low level of equity and real-world experience. They've both found value, monetary and non-monetary, in working off-farm, ag-related jobs.

Since Kleinschmidt, 20, graduated from high school, he's been running North Iowa Ag Services in his hometown of Nashua, Iowa. His product and service portfolio includes seeds, chemicals and fertilizer, along with new and used equipment. 

Agricultural sales were an easy jump for Kleinschmidt. His father owns a truck, tractor and trailer sales and repair business, which is where Kleinschmidt co-locates his business. "From the time I was little, I watched my dad interact with customers and farmers," he says. 

In the future, Kleinschmidt hopes to grow his customer base and pick up a few acres he can farm. Currently, he splits his time between his operation and working for his father's company. He wants to be part of the family business but also have his own niche. 
In the process of bringing back a child, every farm questions if there's enough land. While pursuing his degree at the University of Missouri, Brengarth, 29, knew he needed to increase his skill set before officially joining his family's Wooldridge, Mo., crop and livestock farm. "We didn't have a big enough land base for me to return to the farm right away," he says.

He became certified to artificially inseminate cattle, bought a spray coup for custom spraying and became a seed dealer, in addition to other odd jobs. 

"I was able to meet area farmers and develop skills and ways to save money on my family farm," he says. Those contributions have now allowed him to join the farm full-time. 

Brengarth makes the row-crop decisions and his younger brother heads up the livestock operation—all under the watchful eye of their father. He's picked up some acres to cash rent on his own and even built up enough 
equity to buy his first used tractor.

Off-farm jobs help young farmers  interact with those in the industry and support family living expenses, says David Baker, farm transition specialist with the Beginning Farmer Center at Iowa State University.

His advice is for young farmers to pursue a position that allows flexibility for both endeavors—farm work and off-farm work. "You want something that is connected to agriculture, if possible, to gain experience that is valuable to your farm operation," Baker says. Also, a job in banking, insurance or other related industries can provide a strong foundation for the business and marketing side of farming. 

Yet, Baker cautions young farmers to not set their job goals too high, as this might restrict your options for something that is a perfect fit. "Understand that others feel as though all must pay their dues first," he says. "Look for a job that shows well on a resume and provides the type of experience the older generation is looking for in the way of a successor."
.................................... 
Register now for the 2016 Tomorrow's Top Producer business conference happening June 16-17 in Nashville!