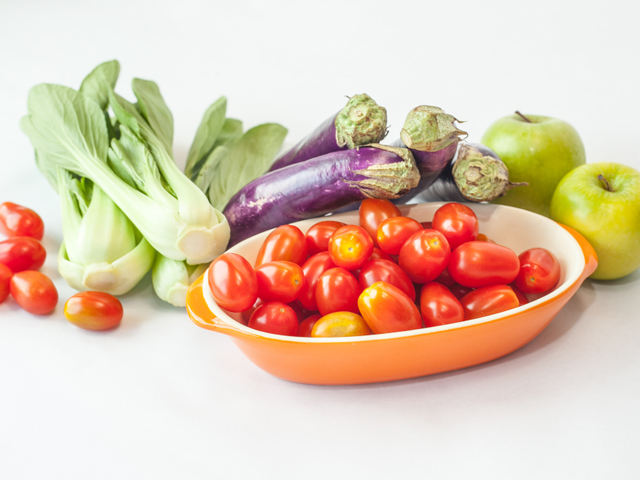 Officials want to boost the use of food assistance benefits at farmers markets in Michigan.
Supplemental Nutrition Assistance Program benefits in Michigan are distributed via the electronic Bridge Card program. The federal food assistance program is commonly known as food stamps.
Training for market managers and farmers is March 10 at the Michigan Farmers Market Conference in partnership with the U.S. Department of Agriculture's Food and Nutrition Service and the National Association of Farmers' Market Nutrition Program's MarketLink program.
Tim English, regional administrator for the Food and Nutrition Service, says in a statement accepting food assistance "helps farmers expand their customer base and economically support their local community."
The Michigan Farmers Markets Association is hosting the conference March 10-11 at Michigan State University in East Lansing.