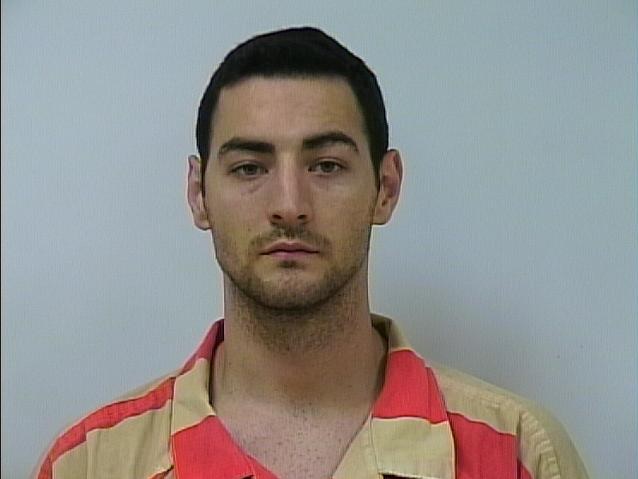 A Fairfax, Okla., man was arrested in Oklahoma City, Okla. on Thursday and charged with larceny of domestic animals. Texas and Southwestern Cattle Raisers Association  Special Ranger Bart Perrier led the investigation.
Garrett Mitchell Gibson, 26, was arrested by Perrier after Gibson allegedly stole seven head of cows from a neighboring rancher located in the Big Bend area of Osage County.
Perrier said Gibson was barricaded in a house closet when the arrest was made. The Oklahoma City Police Department took custody of Gibson and transported him to the Oklahoma County jail. He will eventually be transported to the Osage County jail.
According to Perrier, Gibson stole and sold the seven head of cows on three different days in October 2014. Gibson allegedly sold the cattle at three different livestock markets in Pawnee, Blackwell and Newkirk, all located in north-central Oklahoma.
The cows belong to an Osage County rancher who pastured the cattle within a couple of miles of Gibson's residence.
TSCRA would like to thank the Oklahoma City Police Department, the Osage County Sheriff's Office and Investigator Doug Elliott with the Osage County Sheriff's Office for their assistance with this investigation. 

Source: Texas and Southwestern Cattle Raisers Association