The following information is a Web Extra to the story "Pipelines of Promise" by Pam Smith. You can find the article in Farm Journal's 2010 Seed Guide.
The following pie charts are the results of hte Farm Journal online seeds poll.
Are you confident that the seed you plant has adequate genetic diversity?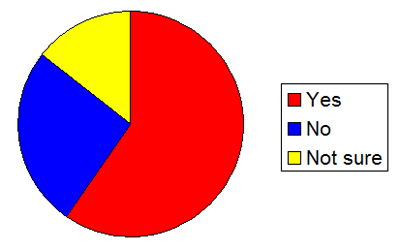 Are you willing to pay more for refuge in a bag options?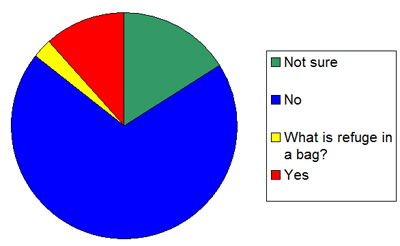 New refuge options hit the market in 2010 and more are coming. Does the percentage of refuge influence your purchasing decision?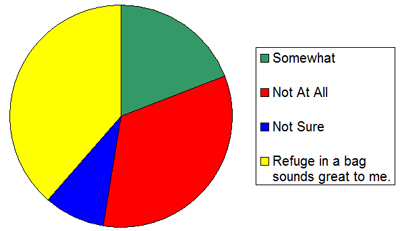 What new soybean seed traits are most important to you?