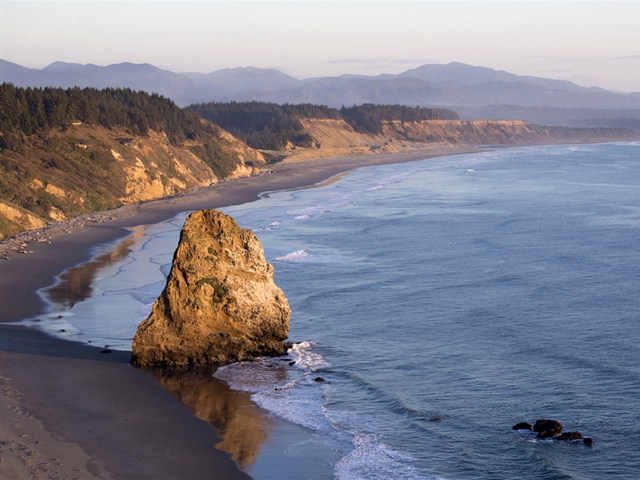 The most expensive ballot measure campaign in Oregon history was too close to call on Tuesday night.
Supporters and opponents of Measure 92 have combined to raise well over $25 million, and it's all because of four words: "Produced with genetic engineering."
If the measure is approved, those words would appear on food made with genetically modified ingredients. That's most of the processed food on grocery store shelves.
If it passes, Oregon could be one of the first states to approve a labeling measure in an election. Colorado voters rejected a similar proposal Tuesday.
Supporters of the labeling requirement say Oregonians have a right to know what's in their food. Opponents say genetically engineered crops are safe, and don't deserve a label that some shoppers might perceive as a warning.