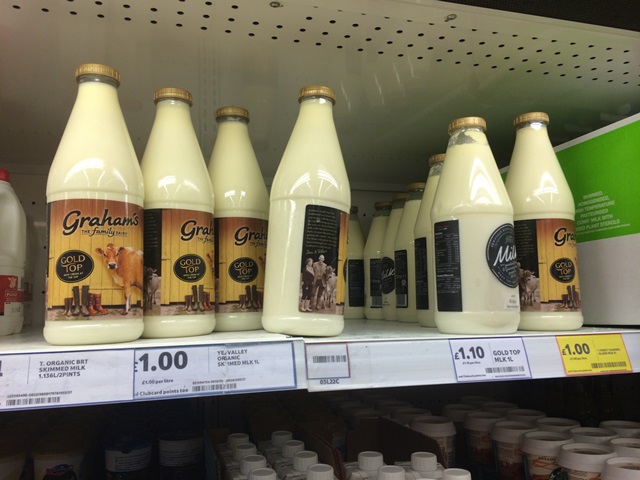 Public comments on the proposed Organic Research, Promotion and Information Order rule that would form an organic checkoff will be accepted through April 19, an extension from an earlier deadline in late March, the Organic Trade Association reports. The checkoff could generate as much as $30 million annually, and up to 75% of funds would be committed to organic-farming research. 
As of this writing, the checkoff proposal has generated more than 2,260 comments. They include a mix people who are supportive of the measure, opposed to it or somewhere in the middle.

"Organic produce must exclude any genetically modified ingredients and should be labelled this way explicitly," writes commenter George Laird. "The word 'organic' on product labels should not be used to trick consumers into purchasing potentially dangerous GMOs." 
Another commenter, Emily Kintner, writes: "Organic is the fastest growing segment of the food industry, and while local farmers and some of my favorite big brands offer organic products, fewer than 1% of farms in the U.S. are organic. I look forward to the Department considering comments from organic stakeholders." 
A third commenter, Carol Olson, opposes the proposal and writes: "Organic producers shouldn't be taxed for improving our environment. There should be no extra fees or taxes levied against organic growers. The proposed rule won't increase the supply of organic product. Taxing organic producers more for doing the right is not the way to encourage more organic production." 
To submit your own comment on the proposed organic checkoff and read other comments, visit regulations.gov.