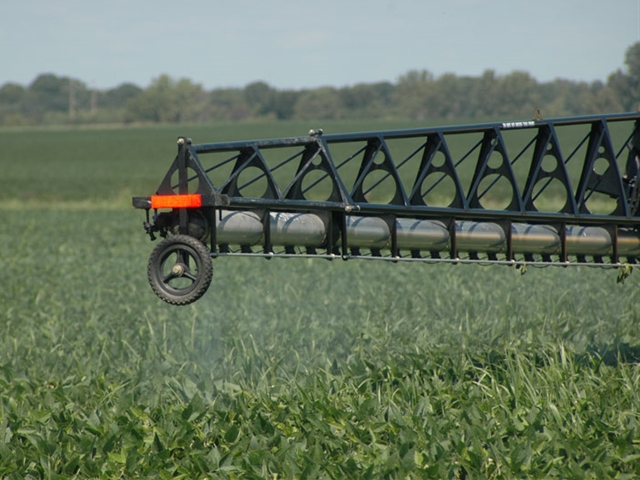 The environmental and nutritional benefits of organic production compared to conventional agriculture depend heavily on factors most previous research has overlooked. The conclusion comes from a new study by researchers at the University of British Columbia.
Organic farming that cuts back on synthetic chemical use and yields nutritious food likely provides the greatest benefits in parts of the world where chemical regulation is low and nutrition deficiencies are prevalent, write co-authors Verena Seufert and Navin Ramankutty.
"We need to stop thinking of organic and conventional agriculture as two ends of the spectrum," Seufert says. "Instead, consumers should demand better practices for both so that we can achieve the world's food needs in a sustainable way."

Organic production often creates new agronomic challenges to address, the researchers point out. For example, organic farming can produce crops yielding up to 25% less than conventionally grown crops. That means while organic production can add biodiversity, it can require more land that takes away from wildlife habitat and compounds climate change.
To view an interactive photo that explains the benefits and challenges of both production styles, visit news.ubc.ca.