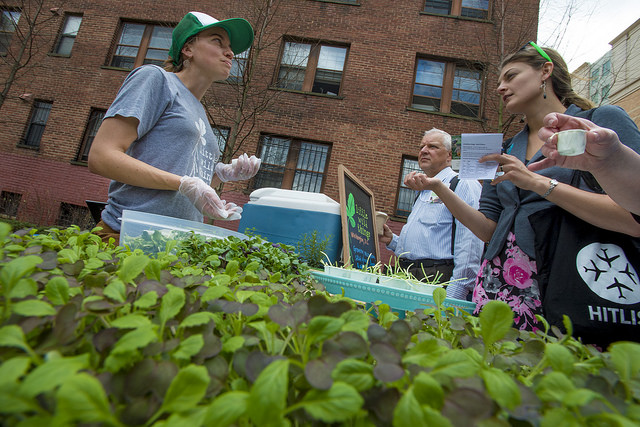 According to the latest USDA data, there are now 24,650 certified organic operations in the U.S. – a 13% increase from a year ago and the highest growth rate since 2008.
Organic certification is managed through a public-private partnership. USDA accredits and oversees about 80 business and state governments, which directly certify organic farms and businesses. USDA also provides educational resources to assist this growing market, including interactive videos and fact sheets.
A complete list of certified organic farms and businesses is available at the Organic Integrity Database. This resource was launched in 2015 and discourages fraud by providing accurate information about any operation that is certified to use the USDA organic seal. This database also supports supply chain connections among buyers and sellers of organic goods.
USDA has tracked the number of certified organic operations in the U.S. since 2002.