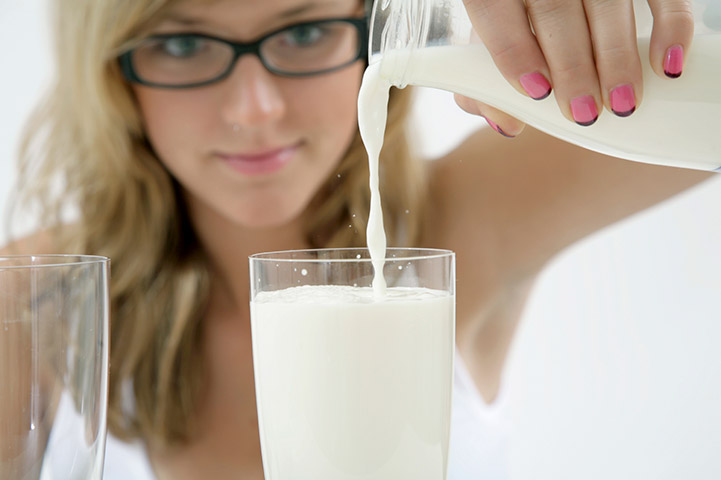 The Milk Working Group of the Organic Trade Association this week has petitioned USDA to exempt organic milk processors from certain provisions of Federal Milk Marketing Orders.
The Milk Working Group is made up of Aurora Organic Dairy, CROPP Cooperative (which includes the Organic Valley label), and White Wave Foods.
Specifically, because organic processors cannot issue "call orders" for additional organic milk from conventional processors, it believes they should not be required to contribute to Federal Order settlement funds. "These monies are shared with conventional dairy farmers even though these conventional farmers cannot, by law, make their milk available to organic dairy processors as needed," say the petitioners.
Under the petition, organic milk would still be regulated and audited, and pay auditing fees, under the Federal Orders.
"Federal Milk Marketing Orders benefit all dairy farmers by providing for the consistent, orderly pricing of milk," says Chris Galen, with the National Milk Producers Federation.  Efforts to erode participation in a nationwide network of marketing orders are cause for concern, and need to be carefully scrutinized because of their potential to undermine an effective, time-honored system."
Opponents of the provision worry that such an exemption for organic milk would open the door for exemptions for other fluid milk products that are reformulated to meet specific market niches. Such exemptions, they say, could eventually erode the power of Federal Milk Marketing Orders and lead to disorderly marketing for fluid milk.
Because of the way Federal Order amendments are approved, the organic exemption could become a defacto done deal if USDA offers a proposal to amend Federal Orders with the exemption. That's because farmers must vote either "yes" or "no" on an amended order proposal. If they vote "no," the entire Federal Order is voted out of existence.
For more on the Organic Trade Association petition, click here.