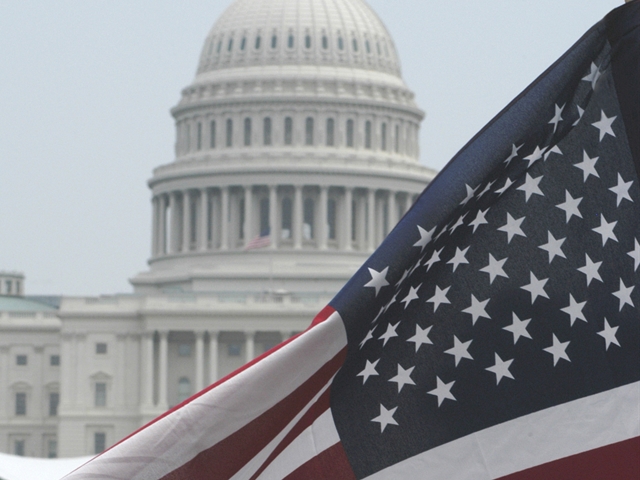 After yet another failed attempt to pass a healthcare bill, the Republican-led Congress is in desperate need of a win and that could be good news for getting the next Farm Bill passed.

Even though many members of Congress don't realize it, perhaps the new Farm Bill will be the "win" they are looking for.

The strategy of having a few party leaders put together a healthcare bill and then try to pass it without the other party's help failed miserably.

That strategy only works if the majority party is unified and as we have seen neither party can make that claim.

Republicans bypassed committee hearings and bipartisan attempts to put together a healthcare bill that could pass.

The predictable failure hopefully is a wake-up call for both sides to work together. The next Farm Bill could be the blueprint for legislative success.

Members of the ag committees, from both parties, have a history of working together in writing a Farm Bill.

Strong leadership, something sorely lacking in government these days, allows for both sides to be heard and middle ground to be reached.

The bigger challenge will be getting the bill passed by a Congress that is so dysfunctional they would have a hard time passing a pay raise for themselves.

Still Congress and this administration need a legislative victory and the Farm Bill perhaps offers the best chance of getting one.