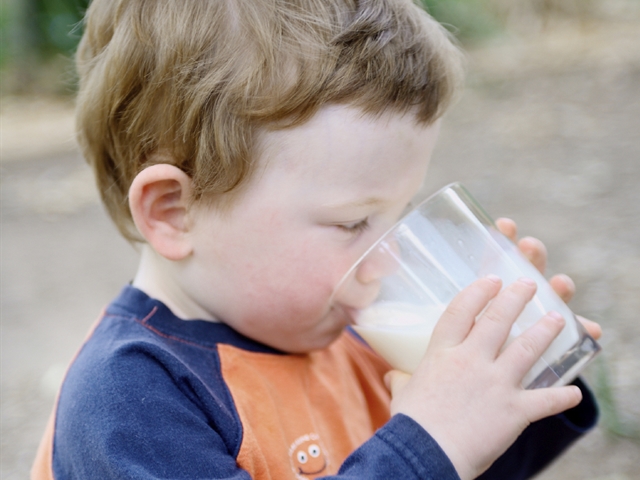 The program, "Fill a Glass with Hope," was launched at the Pennsylvania Farm Show last year, and is a partnership with PDA, CPFB, the Mid-Atlantic Dairy Association, the Pennsylvania Center for Dairy Excellence, the Pennsylvania Milk Marketing Board, the Pennsylvania Department of Agriculture and LM Gnazzo Promotion Strategies and Nell McCormack Abom Communications.
The promotion generated $175,000 in donations; every $1 donated generated eight servings of milk to children in need. State dairy farmers produce milk for Harrisburg Dairies which processed milk for the CPFB, with in turn offers milk to clients at no cost.
This year, the PDA has partnered with Feeding Pennsylvania to take the program statewide, hoping to double the amount of milk donated. "There are more than 500,000 children at risk for hunger in Pennsylvania…," says Dave Smith, PFA executive director. "Clearly, the need for this program is tremendous and our dairy farmers are committed to help."
To donate, visit www.feedingpa.org/milk.