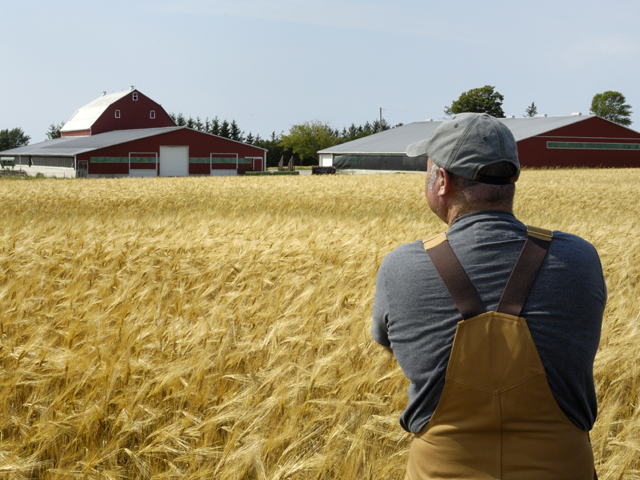 Understand how emotional intelligence affects your team
You want your employees to be passionate, happy and motivated on the job. What are you doing to ensure they are? 

Emotional intelligence, a popular human resources concept, gauges your ability to understand and respond to the emotions of others. 

"You have to be conscious of the world around you," says Gail Johnson, president of Face to Face Communications and Training Inc. 
Take Note. Conflict can arise if leaders assume how employees will respond to a situation. 

"Sometimes we set goals at the management level but don't communicate those to the entire team," Johnson says. "You need all employees to understand how their part plays into the whole picture."

The first step to being sensitive to your team's emotions is to check in. Johnson suggests asking questions such as: How is the work going? Are you doing something you enjoy? Are you getting what you need from us?

This process will give you the pulse of employee morale. It will also give you a gut feeling if something is wrong. "They'll just seem a little off," she says. "The natural instinct is to avoid those situations. But it will affect their work. Don't see needing help as a weakness. Instead, use it as opportunity to improve."

Farm managers can communicate more effectively with their teams if they are self-aware, understand their emotions and show empathy, says Marsha Thompson, director of leadership development for Farm Credit Mid-America.

"You can also use those skills to be better partners with your customers," Thompson explains.

Update existing job descriptions to make emotional intelligence a core competency, adds Natasha Cox, regional vice president at Farm Credit Mid-America. This creates a benchmark from which to grow as an organization.  

"I encourage farm managers to host face-to-face listening sessions with their teams and their business partners, internally and externally," Cox says. Managers should focus on getting feedback from employees.

Farm managers can also use  peer-to-peer coaching and a formal employee appraisal process. "We are seeing more of this happening, which is evidence that awareness of emotional intelligence is growing in agribusiness," Cox says.