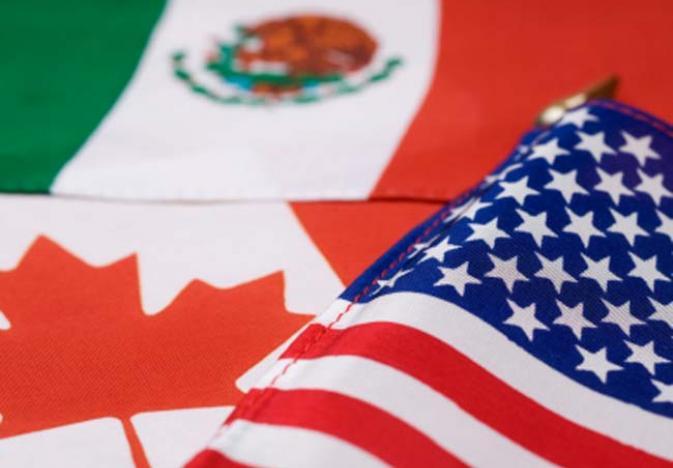 The next round of renegotiation talks for the North American Free Trade Agreement (NAFTA) are scheduled to take place in Mexico with trade leaders from the U.S., Canada and Mexico.

During his visit with the National Association of Farm Broadcasters (NAFB) last week, Secretary of Agriculture Sonny Perdue took the time to discuss recent comments he made about the need for contingency plans if the U.S. withdraws from the trilateral agreement.

"I was kind of thinking out loud," he said. "I want to be prepared…I think we'll have a successful anaphora negotiation, but I'm the kind of guy who likes Plan B."

Ahead of the fifth round of negotiation talks for the 25-year agreement, Perdue told farmers in Iowa to prepare for a "bumpy ride."

The talks were expected to finish in 2017, but disagreements between the three countries have pushed the final round of talks into 2018.
11/14/17 Sec. Perdue on NAFTA Talks