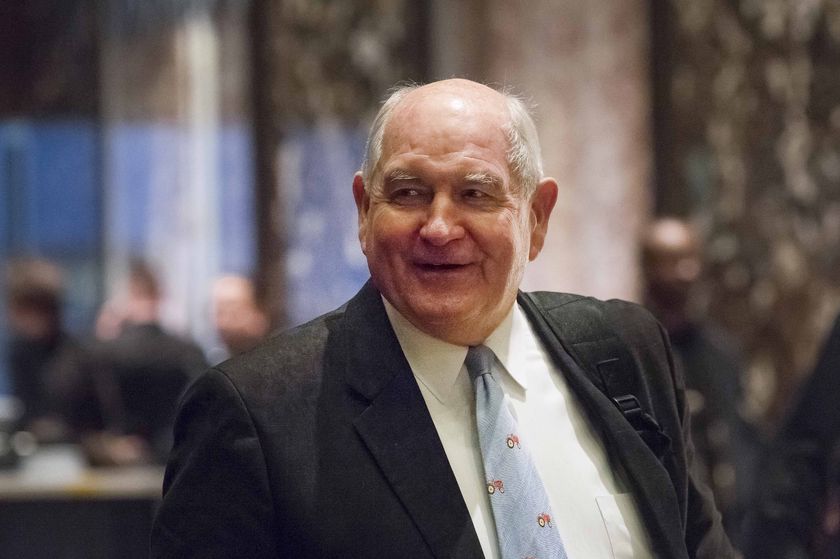 President Donald Trump's pick for secretary of agriculture, former Georgia Gov. Sonny Perdue, has gained a fresh endorsement.
Former Sec. Tom Vilsack says he's spoken with Perdue and thinks he will be able to do the job, saying, "Perdue knows full well the opportunities and challenges that exist in rural communities."
Perdue is the only cabinet nominee to secure the support of his predecessor from the Obama administration. Perdue's senate confirmation hearings are expected in mid- to late February. 
AgDay-Vilsack Backs Perdue-2/2/17