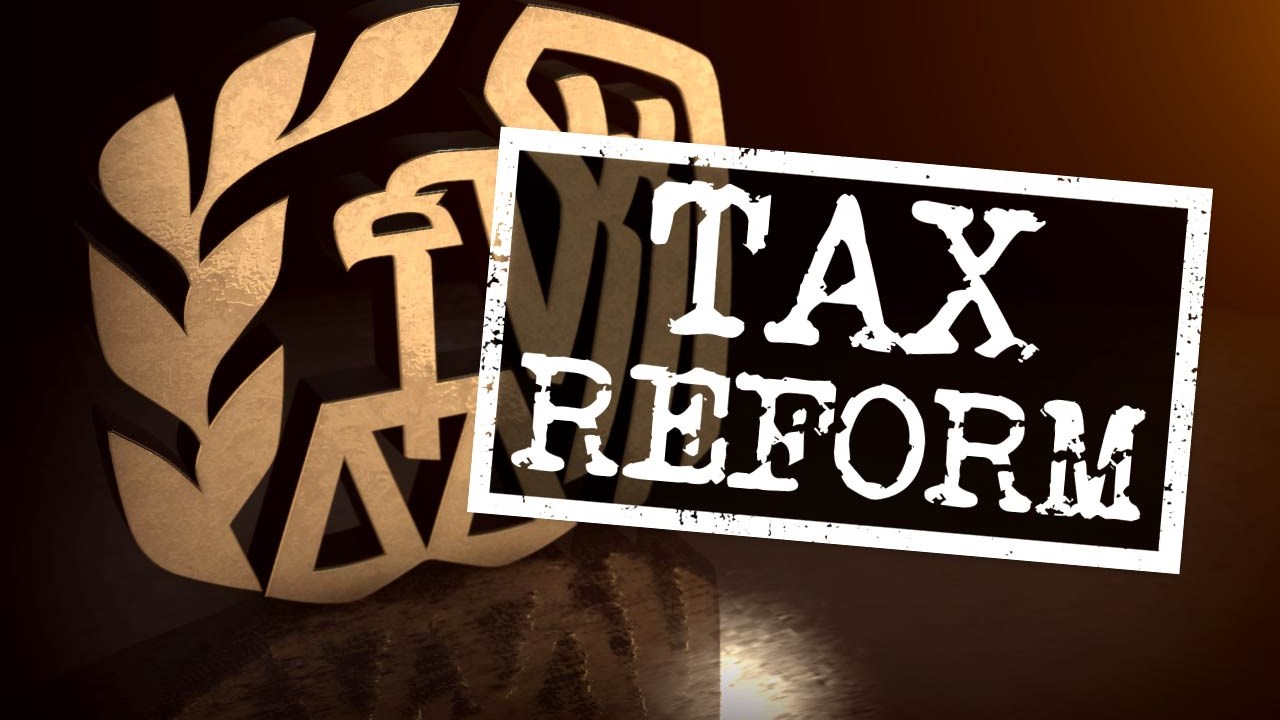 The nation's highest position in agriculture is backing President Donald Trump's tax reform plan.

Last month, Trump unveiled his new tax plan in Indianapolis last month, promising "revolutionary change" to help the middle class.

"This is a once-in-a-generation opportunity, Trump said during his speech. "It's probably something I can say I'm very good at. I've been waiting for this a long time."

U.S. Secretary of Agriculture Sonny Perdue is supporting the president's plans, saying it will be a great benefit to American agriculture.
Perdue issued the following statement on Wednesday:
"Some of the benefits are self-evident, such as eliminating the 'Death Tax' on family farms or reducing the time and expense involved in merely complying with the onerous tax code. But others help agriculture in less obvious ways, as in easing the burden on truckers. Without the trucking industry, many products of American agriculture would have a much more difficult time getting to market. Anything that helps keep trucks on the road and facilitates commerce is good for the farmers, ranchers, foresters, and producers of American agriculture."