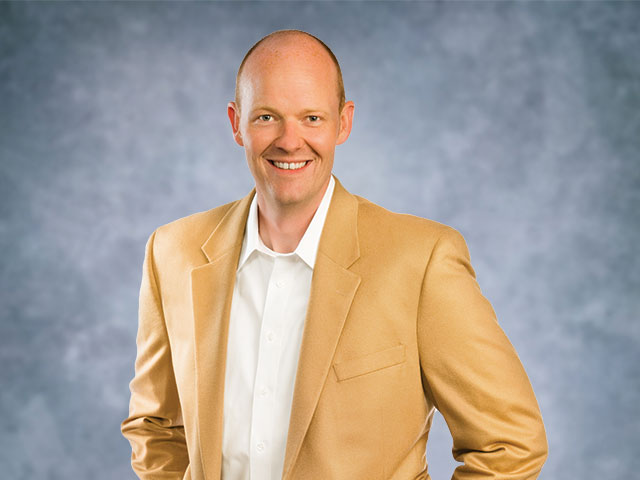 For decades, it made sense to expand your acreage to grow your business. But the prolonged downturn in commodity prices has upended that approach for many farms. The bigger is better model is no longer enough to offer the success and sustainability your operation needs.
Unfortunately, too many farms today lack a competitive advantage. Production agriculture has become, in many ways, like the job shops that handle low-margin production in the manufacturing industry. Job-shop producers share common traits: They're easily replaceable, susceptible to commodity price swings and have little ability to command a price premium for their product. It's all about who can produce it the cheapest.
But most farms are not the lowest-cost job shop. In fact, it's not possible for every farmer to be the cheapest producer. Less than 5% of the clients I work with can truly operate and succeed in a low-cost environment. They are the best at driving down costs on seed, chemicals, fertilizer, machinery, even labor. And if they have to break 20-year-old relationships to secure the cheapest price, they do it. One ultra-low-cost client of mine always says, "You have to walk away to show suppliers you're serious."
If you're truly a low-cost producer, or that's something you want to excel at, go for it. There are farmers out there who have made this their niche and are succeeding. In fact, this is happening in many industries.
But remember, being the cheapest, fastest or best is a game of numbers. You must prove, not guess, that your costs are the lowest. Coffee-shop talk won't cut it. Talk with your CPA, banker or local university to compare your numbers on a regional and national scale. There is an amazing amount of transparency in agriculture today. It's much easier now to know how your numbers compare. Beyond benchmarking, set out on a mission to cut all costs. Nothing should be ignored, and no cost should be considered already rock-bottom. You must get creative and aggressive to drive down each expense to levels even you didn't think possible.
But if chasing the cheapest price isn't for you, it's time to rethink your farm's business model. Where else can you fit? You might want to consider moving in a value-added, demand-driven direction. Better yet, create your own demand. Success here might mean you outsource the growing to a low-cost producer while you profit from the demand you've created.
Maybe transportation, logistics or marketing is your farm's strong suit. Maybe there is opportunity to sell direct to consumers. Focusing on one of those niches can create a premium for your operation. Many dairy producers have been successful doing just that, expanding beyond conventional milk-marketing channels into their own value-added niches, whether it's selling specialty cheese, yogurt or flavored milk in glass bottles.
Comparing agriculture to job shops is not an insult—it's a reality. As low commodity prices weed out more farmers, surviving producers must reconsider their options. Before you run out and buy more acres or farm more ground, think hard about your alternatives. You don't have to keep growing corn just because your grandparents and parents did. Other models offer new opportunities if you're willing to think outside the box.