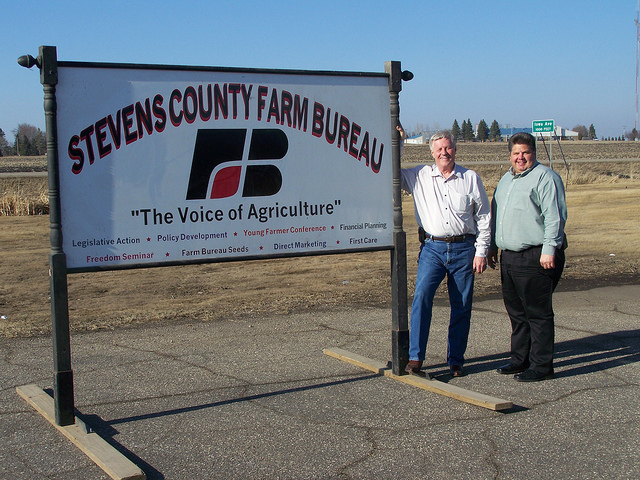 U.S. Rep. Collin Peterson says he anticipates being able to work out compromises on agricultural issues in the next Congress, but he has some concerns about the lineup of the next Senate Agriculture Committee.
The Minnesota Democrat, who's the ranking minority member on the House Agriculture Committee, won re-election Tuesday despite a vigorous challenge from Republican Torrey Westrom.
Peterson was instrumental in drafting the 2014 farm bill. He told reporters Wednesday he doesn't foresee any problems developing a good relationship with whoever replaces Rep. Frank Lucas of Oklahoma as chairman of the House Agriculture Committee.
But he says Republican Sen. Pat Roberts of Kansas, who could become chairman of the Senate committee, has made noises about wanting to reopen the farm bill. Peterson says that would be a bad idea.