This 1999 John Deere 7810 with 1,050 hours sold for $141,000 at an Aug. 2 farm auction in Bethany, Ontario. When you convert that price to U.S. dollars, it equals $129,139. That is a new record high price. The runner-up bidder on it was a Canadian dealer. The previous record auction price for a John Deere 7810 was $113,000 for a 2001 model with 618 hours at a Aug. 27, 2011 farm auction in south-central Iowa.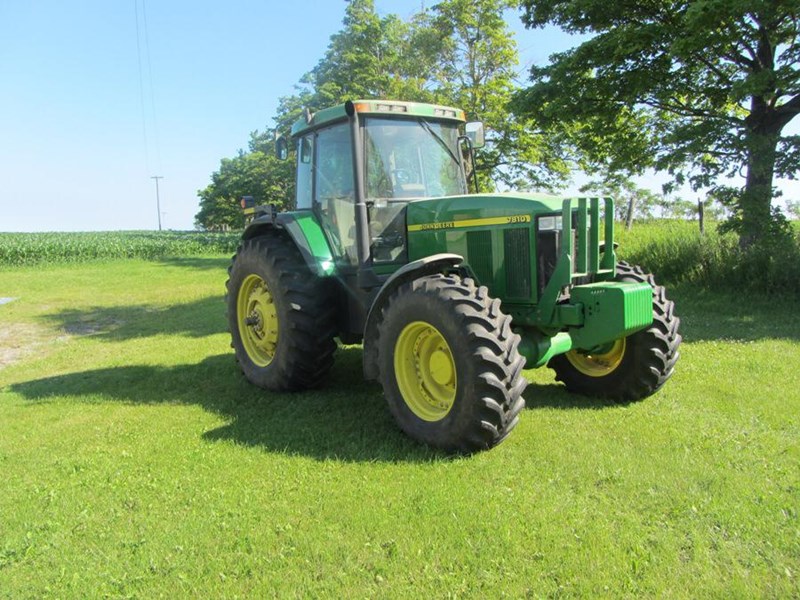 To get Machinery Pete's Pick of the Week via text message each Friday, simply text the word PETE to 283-342.
Message and data rates may apply.  You will receive a max of two messages per week. Consent not required for purchase.  Messages may be computer generated.