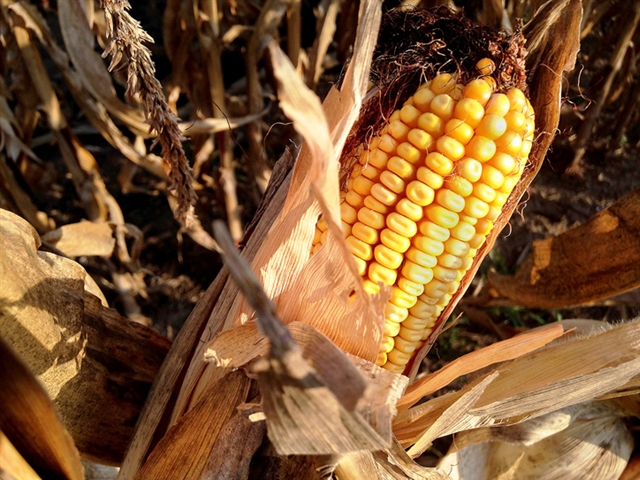 Another county in Oregon might be voting on whether to ban GMO crops from being produced in their area.
Petitioners in Benton County delivered a stack of signatures to the County Clerk's Office on Tuesday afternoon. The petitioners are aiming to get an initiative on the ballot to prohibit genetically modified organisms, or GMOs, from being planted in the county.
Elections supervisor Jeff Doty says the petitioners handed in 'substantially more' signatures than they needed. Supporters claim to have gathered 3,078 signatures. Doty says the group needs 2,171 valid signatures for the initiative to go on the ballot.
Last year, Oregon's state legislature passed a seed pre-emption law that bans local governments from regulating the production of seed. However, Doty says regardless of the law, his office is validating the signatures.
Benton County Public Information Officer Rick Osborn says regardless of the law, it is legal for the petitioners to gather signatures. If enough signatures are valid, the initiative could go on the ballot in May. Osborn says if the initiative is passed, it can then be challenged with a lawsuit. That lawsuit could potentially come from the Attorney General's office or anyone in Benton County.
We contacted the Oregon Secretary of State office. A media contact told Farm Journal that the state does not supervise local county elections. A contact from the Attorney General's office also told us at this point, it's a 'local county issue' as well.
This could be the third county in Oregon to ban GMOs.