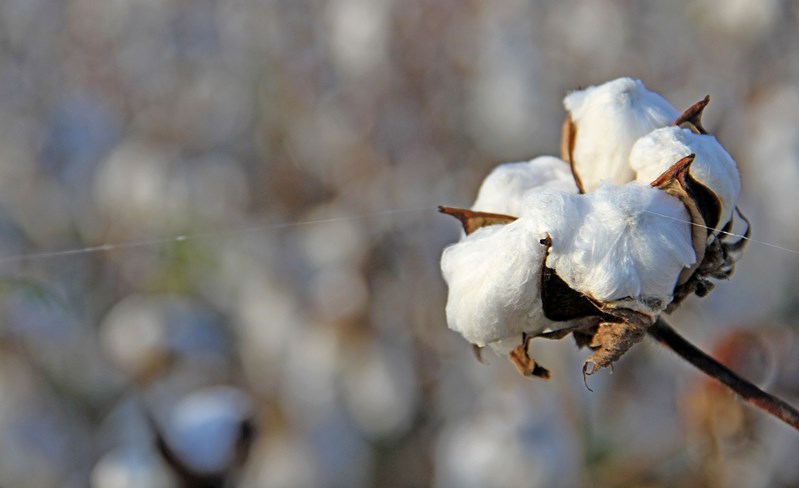 Yield and profit potential steer grower decisions when choosing cotton varieties. Phytogen's cotton portfolio contains several new varieties aimed at whole-farm solutions across the Cotton Belt.

"We have varieties that are going to be a great fit for any cotton producer—not just one variety across a farm—but we're getting to a stage where we have multiple products for different areas of the farm. Phytogen 499 and 495 W3RF have outstanding stress tolerance," says Brooks Blanche, Phytogen cotton development specialist.
Blanche is excited about high-quality fiber launches like Phytogen 444 – with a combination of fiber quality and yield potential in the same package. Phytogen 444 will be available in 2016 and features superior fiber quality, lower micronaire and exceptionally long staple – a strong profitability package, according to Blanche.
There will be a limited launch of Phytogen cotton with Enlist technology in 2016. "We're going to steward that launch in the Delta and that'll be in the background of 499," Blanche says. "In 2017, we'll have ample seed of the 499 background, in addition to backgrounds in 222 and 333. In 2017, we expect to have seed to cover demand."