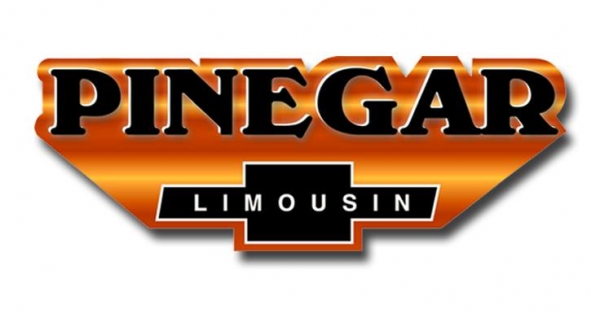 Ed Pinegar of Pinegar Limousin, Springfield, Mo., was named the North American Limousin Foundation (NALF) Commercial Marketing Booster of the Year.
This longtime Limousin breeder was recognized at the annual membership banquet January 12 in Denver, Colo. The award recognizes a seedstock breeder who has demonstrated a strong commitment to commercial cattle producers through both marketing and customer service.
Pinegar grew up on a small family farm that is still the headquarters of the current operation. In 1992, Ed attended his first Limousin sale, the Forrest Limousin Dispersal in Yukon, Okla. He was impressed with the muscle of the cattle and decided to purchase Limousin cattle. Since that time, Pinegar Limousin has grown to be one of the premier breeders in the United States.
The Pinegar program is known for raising sound, functional cattle that work in the commercial industry. Ed uses performance data and ultrasound information to improve the product. In addition, he develops a sound phenotype to go along with the performance data to produce cattle that will be marketable to seedstock and commercial producers alike. He continues to expand the use of Limousin genetics in southwest Missouri through his production sale and support of various consignment sales in Missouri and adjoining states.
Pinegar is not only interested in producing the best product possible, he is also committed to supporting the youth of the breed through the North American Limousin Junior Association (NALJA) as well as the Missouri Junior Limousin Breeders Association. Ed served on the NALF board of directors from 2003-2008. He was selected to the Missouri Limousin Breeders Association Hall of Fame in 2013 and has also been named an Honorary NALJA member.
Known for his unique marketing ideas, Pinegar is committed to promoting Limousin genetics in a variety of ways, including a large billboard on Highway 13 near his farm.
In his presentation, Auctioneer C.K. "Sonny" Booth said, "When it comes to marketing, breed promotion, dedication to the commercial industry and support of the juniors, Ed Pinegar stands at the top. Which in part, is why we honor him here tonight."
Ed and his wife, Carol, have four children and nine grandchildren. He values the many dear friends he has made over the years and remains dedicated to continuing the improvement of the Limousin breed. His involvement with youth extends past Limousin circles as he started the Pinegar Agricultural Scholarship for a graduate of Willard High School who is an undergraduate student attending Missouri State University, majoring in agriculture.

Source: North American Limousin Foundation