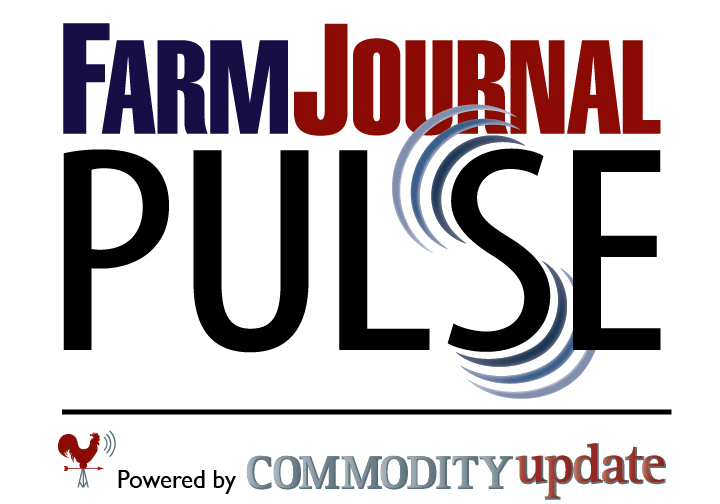 Farmers aren't slowing down 
The word "retirement" is not commonly used amongst farmers. You're more likely hear that farmers never retire.

Has that mind set changed as commodity prices decline? A late-May Farm Journal Pulse asked: When do you plan on retiring from farming? 

The highest number of respondents, 33%, report never planning to retire, while 24% report they will retire in 21 or more years. Nearly 20% said they will retire in 11 to 20 years and 15% in six to 10 years. Two percent say they are already retired.

Map an exit plan. Farmers and ranchers are often so dedicated to their careers that they put off plans for retirement—a costly mistake. 

"Farmers often forget that one day they will not be able to do the physical and mental work required to run the business," says Gary Sipiorski, dairy development manager with Vita Plus Corporation. "It is never too late to start planning for retirement, but it really should start in the early years because some day you will not be able to do what you are doing today."

If your operation supports a single family, Sipiorski says to have most of your debt satisfied when you decide to retire. "Most of these types of farms have stuck every dollar right back into the farm for machinery, cattle, land, buildings or other things the farm needs," he says. "Many times there is a spouse that works off of the farm, which could provide some type of a retirement plan." 

Find a trusted investment person who can help you set up a retirement savings and earnings account with monthly deposits for the future, he suggests. Then, when it's time to pass on the farm, the new buyer can pay off the retiring couple. 

There are more options for larger multi-family operations. "With adequate cash flow, investment money can be set aside off of the operation for a future retirement," he says. "Again, it is important to start early." 

Also plan for a knowledge transfer. "Many times the owner of an operation is managing people and making management decisions," Sipiorski says. "They can continue this style for many years. The key is to train the next generation to make decisions so they can phase themselves out as retirement nears."
---
To see a full listing of past Farm Journal Pulse polls and to sign up to participate in the survey, visit www.FarmJournalPulse.com