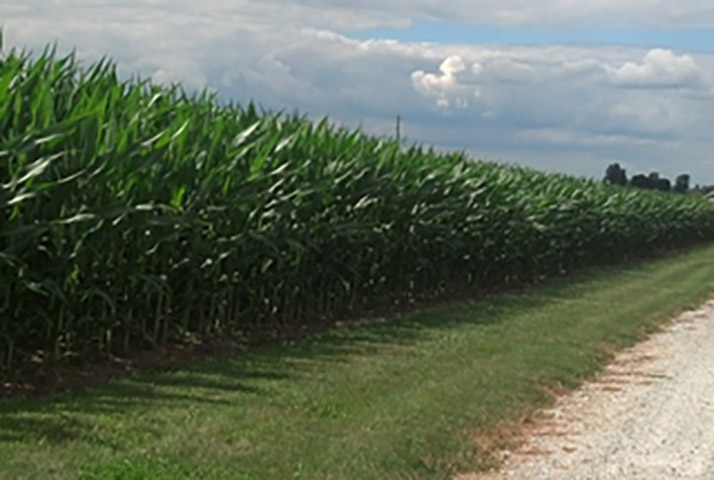 The latest acreage report from the Farm Service Administration shows a small uptick in the number of planted acres for corn, soybeans, and wheat.
According to the FSA's Oct. 15 report, farmers reported 85.2 million acres planted in corn as of Oct. 1, a jump of 370,476 acres compared to last month. Prevent plant numbers were stable, with 1.58 million acres for corn.
In contrast, the number of prevent plant acres in soybeans fell slightly, dropping by nearly 6,000 acres to 835,378. Overall, farmers reported 81 million planted acres of soybeans, which represents an increase of 197,691 acres.
In wheat, planted acreage rose by more than 124,000 to land at 53.3 million acres in the October FSA report. Prevent plant numbers for wheat also increased, but just barely, to 1.378 million.
American farmers reported planting a total of 246.1 million acres of crops, with prevent plant acres at 4.329 million.