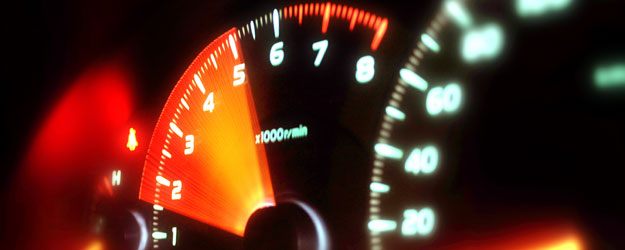 While you may be nervous about planting your corn in a timely fashion, the markets aren't worried.
It has definitely been a sluggish spring. Continued cool and wet (even snowy) weather has kept corn planting at a standstill.
As of April 21, USDA estimates 4 percentage points of the U.S. corn crop is in the ground. This compares to 26% planted at this time last year and a five-year average of 16%. Colorado, Illinois, Indiana, Iowa, Michigan, Minnesota, Nebraska, North Dakota, Ohio, Pennsylvania, South Dakota and Wisconsin all have virtually no corn planted.
Jerry Gulke, president of the Gulke Group, says while he's seen nobody in the fields near his Illinois farm, he knows farmers are ready. "I would say by Sunday or Monday farmers in my area will be going full-speed," he says. "Everything is tilled since last fall was a good tillage time, so everything is ready-to-go."
The concern for many farmers, Gulke says, is that they won't be able to get their entire corn crop in. But, he's not worried, yet.
"Sunlight is direct this time of the year, which really helps dry out soil." he says. "We'll start Monday unless the weatherman tells me it's going to be 30 degrees again."
He has clients in Iowa, Nebraska and other parts of Illinois who are in the same boat. "They have started or are starting this weekend. So, we'll make some progress. I think we'll be surprised by how much we can get done."
Gulke reminds that normal weather in May is warm and rainy. "We have to expect that, and then hit it pretty hard when we have a window of opportunity."
Corn Yield Penalties
This week, Gulke spent some time looking back at planting date and final yield data for corn. From 1990 to 2012 (not including 1988), he says there were only four times where we were not 50% planted by May 12.
In those years where half of the corn crop wasn't planted by May 12, Gulke says the final national yield was around 12 – 15 bushels below the trendline, at that time.
He says that provides some telling perspective. "Besides last year, it was very hard to get below at 10 or 15-bushel drop in yields," he says.
Markets Bet on Timely Planting
Gulke says the grain markets are expecting a lot of corn to be planted during the next few weeks.
"I think the market understands what we've been talking about for months," he says. "We don't need 97 million acres of corn planted and that you don't need 160 bushels per acre. We are planning off of last year's reduced demand. Even 94 million acres planted and 150 bushels per acre is more than enough."
He says the market is fearful that the weather will break and suddenly we get 10 days to plant. "It is hard to find anyone that wants to own corn, when it looks like it's going to go lower by fall."
While planting is still several weeks off for some areas, Gulke believes that by the middle of May, most of the nation's corn crop will be in the ground. "If we get the majority of our crop planted within a reasonable time, there's a really good chance that we'll get a less-than-average crop, but still an adequate crop."
Hear Gulke's full audio analysis:
Have a question for Jerry? Contact him at 815-721-4705 or [email protected].
For More Information
See current market prices in AgWeb's Market Center
Have you started planting? When will you hit the fields? Submit your report to AgWeb Crop Comments!
 
---