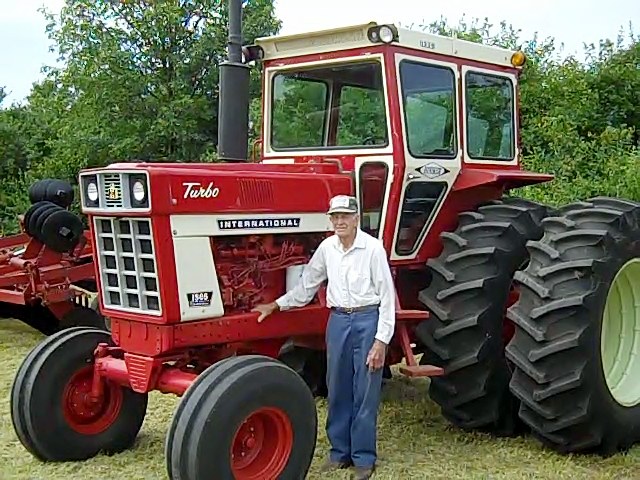 Last week, Greg Peterson – "Machinery Pete" – reflected on all of the farm machinery he had seen sell at auctions last year. Ten collectibles stood out, and for good reason. Each of them was a great find with great story behind it.
Curious to know which of these 10 classic tractors our readers liked best, AgWeb put together a poll to see which ones would collect the most votes. More than 2,300 people responded, and an 1975 International 1566 emerged victorious with nearly 30% of the votes. Chasing that was a 1972 John Deere 6030 and an Allis Chalmers D21.
Machinery Pete says he wasn't surprised to learn the 1975 IHC 1566 tractor was the clear winner.
"I think folks found its unique story and history very compelling," he says. "It had only 450 actual hours on it, it was always shedded, and it was sold by 90-year old Minnesota farmer Carmen Start. He was sharp as a tack in talking about the tractor in the YouTube preview I did before the August 14 farm auction, and also when we featured it on an episode of our Machinery Pete TV show."
The poll also served as additional evidence of a recent trend Machinery Pete has been tracking.
"I see more solid proof here of the rising strength of what I've been calling "The New Collector Tractor," models from the mid-1960s to mid-1970s," he says. "They finished 1-2-3 in our voting – red, green, orange."
Click here to see how each of Machinery Pete's 10 favorite classic tractors from 2014 auctions fared.