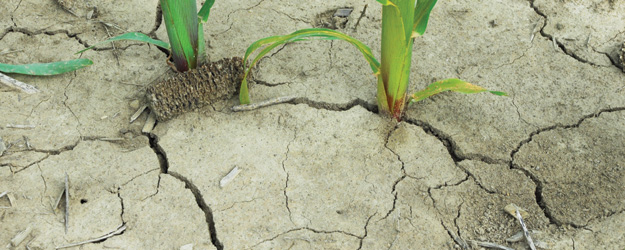 While departing Chairman Frank Lucas of the House Agriculture Committee is pleased the 2014 farm bill passed—characterizing the process as "almost a miracle"—he foresees more trouble ahead for crop insurance.

"A lot of folks point to the disasters of 2012 in the Midwest or the ongoing four-year drought in the Southwest, but by and large, if you look at the last decade, 70% of the crop insurance policies never paid out a penny," Lucas tells AgriTalk radio host Mike Adams. "For many years, the government basically took in more premiums than money went out. It's really been amazingly effective, and just to attack us for the sake of attacking us is very unfortunate. But that's what we're going to have to endure for a long time."

In spite of those attacks, Lucas thinks crop insurance will continue as long as the federal government supports other safety nets such as flood insurance meant to help the economy function effectively.

Lucas will continue to serve on the agriculture committee, though a six-year term limit prevents him from remaining chair. He says he regrets the fact that the farm bill did not become permanent law.

"I do believe that in the coming years, it's going to be harder, not easier, to pass farm bills and that we needed something on the books in the way of permanent law that we could live with just in case we can't get it done next time," he explains. "But that's my chief regret, that it should have been permanent law, and not many people in this town agreed with that."

Several steps will help the incoming chair succeed on the job.

"Start early. Work very hard. Develop relationships on both the Republican and the Democrat side of the chamber," Lucas advises. "Try to continue down the road of savings and reform but still represent, and just understand it's going to be a long, hard struggle and that once engaged, you can't back away, you can't stop because that safety net—not only for consumers but also for production agriculture—the effect on rural America is so important. You have to have a farm bill. You have to maintain that safety net so that we can raise the food and fiber."

Click the play button below to hear the complete interview with Lucas, including his thoughts on states that appear to be skirting nutrition-program cuts, beginning at about the 12:10-minute mark:



---
Click here for more news and videos from Top Producer's Power Hour.