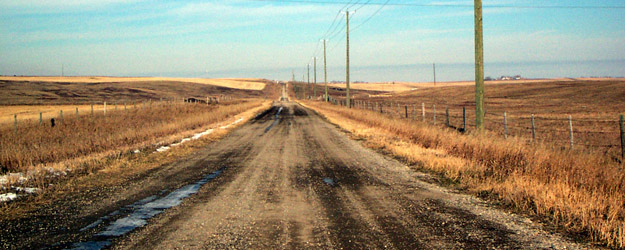 Ask economics professor Ernie Goss to grade the rural mainstreet economy this April and he'll tell you it's a C+.

"It's not an A as we had back a couple of years ago, but not a D or an F," notes Goss—who teaches at Creighton University in Omaha, Neb.—in an interview with AgriTalk radio. "A lot will depend on moisture and what we see in terms of drought conditions this year. That's going to have a huge impact going forward."

Published monthly, the index surveys 10 states from Colorado to Illinois. Within that group, places with a strong economy include North Dakota because of its energy and agriculture output; Iowa because of its exports; and southern Illinois.

But while jobs are doing well overall on Main Street, challenges persist for prospective homeowners. That's because fewer banks are providing loans.

"When we asked about bank loans for owner-occupied housing in the rural areas, 25% of the bank CEOs said their bank had ceased providing those loans because of increasing regulation," Goss explains. "Probably another 10% said they were likely to end those. So as many as 33% to 40% of banks are ceasing making home loans because of the regulatory burden in these rural areas."

As agricultural commodity prices creep up, farmland prices have fallen. Goss says both are good for the economy, though he notes political unrest in Ukraine might have a negative effect on the U.S. market.

Sales of farm equipment are down in the U.S. because of lower crop prices.

"Of course, that's domestic," Goss adds. "When we look internationally, those companies that sell internationally are looking pretty good."

Click the play button below to hear Goss' complete interview with AgriTalk beginning at the 18:15-minute mark:



---
Click here for more news and videos from Top Producer's Power Hour.