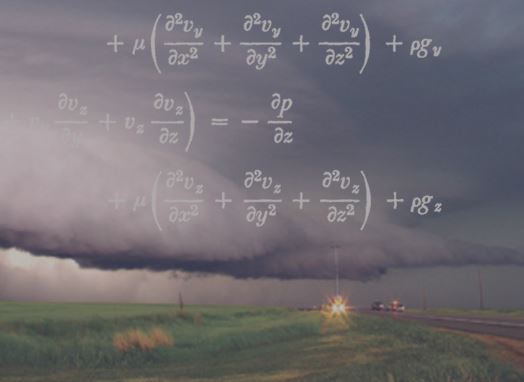 Want better weather prediction? All it takes is 5.78 petaflops. That's a processing system that can compute several thousand trillion "floating point operations per second."
That's the current computing capability that drives NOAA's latest weather forecasting models. It allows the agency to simulate weather systems evolve on a 3-D spatial grid over time. Time represents the fourth dimension in these models, and it allows improvements in accuracy and timeliness of weather forecasting.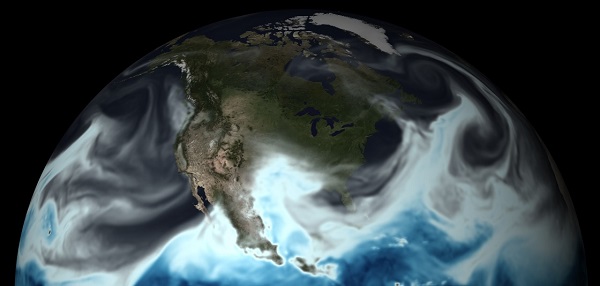 "[This] is the foundation of all of our weather and climate models, so [this latest upgrade] will add skill across all NOAA's forecast mission areas, including hurricanes and other high-impact weather," says Louis Uccellini, director of NOAA's National Weather Service. "Current investments in more powerful supercomputers, advanced modeling capabilities and better earth-observing systems are creating more precision in the forecast process and strengthening America's resilience to extreme weather, water and climate events."
NOAA will run the new Global Forecast System model four times daily. Each update will spit out a 16-day forecast. It will also deliver a five-day forecast once per hour. This will help forecasters better predict how storms develop and evolve.
"This significant investment in our operational supercomputers equips us to handle the tidal wave of data that new observing platforms will generate and allows us to push our science and operations into exciting new territory, says NOAA administrator Kathryn Sullivan. "The faster runs and better spatial and temporal resolution that Luna and Surge provide will allow NOAA to improve our environmental intelligence dramatically."
NOAA also plans to use GFS to search for atmospheric instabilities above Great Plains grassland and cropland for better early warning of severe thunderstorms or tornadoes. The upgrade is also improving the ability to predict the development, path and intensity of tropical storms.
Learn more about NOAA's weather computing power at www.noaa.gov/stories/weather-prediction-its-math.