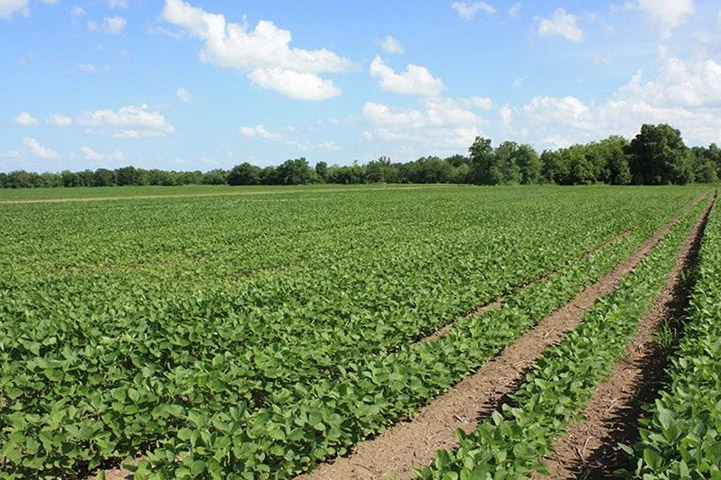 A total of 4,783 acres of Delta farmland has been scheduled to be sold at auction on Oct. 22, including ground in Arkansas, Louisiana and Mississippi.
Although the land stretches across three states, it is relatively close geographically where the three states meet. Around half the land – 2,357 acres, to be exact – is located in Sunflower County, Miss., near Shelby, Drew and Indianola. It is comprised of seven tracts that range from 190 to 418 acres.
Across state lines is the rest of the land, including 1,294 acres near Lake Village in Chicot, County, Ark. (split into tracts of 634 and 640 acres), and a single-tract offering of 1,152 acres in Louisiana near Sicily Island in Catahoula Parish.
According to R.D. Schrader, president of Schrader Real Estate and Auction Company, the farms have produced corn, soybeans, cotton, milo and rice in recent years.
"Across the board, this is productive land with a proven track record for a variety of crops," he says. "There are very few opportunities to obtain this much quality Delta farmland at auction in a single day. Most of the land is precision leveled and irrigated."
Bidders can bid on individual tracts, giving options to operators who have varied land needs. Visit www.schraderauction.com for additional information.
Visit the AgWeb Land page to learn about more land for sale, read up on the latest land news, join farmer-led conversations about land values and more.