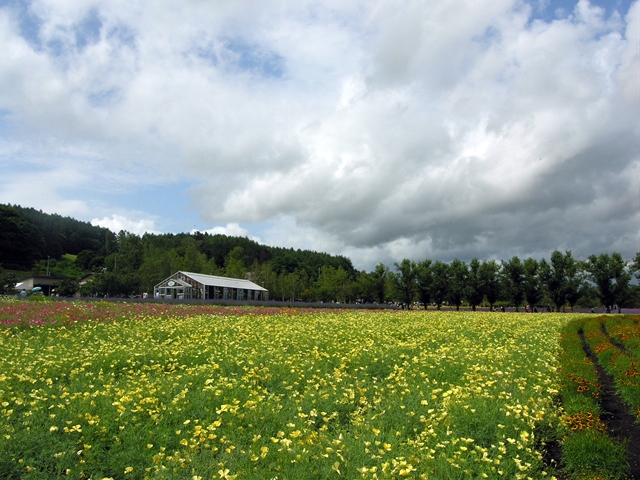 Prime Minister Shinzo Abe's candidate lost a race for the governorship of rural Saga prefecture to a rival backed by the agriculture sector in a blow to his plans to shake up the industry.
Yoshinori Yamaguchi, backed by the Japanese Agricultural Cooperatives, beat Keisuke Hiwatashi, the candidate for Abe's Liberal Democratic Party, by 182,795 to 143,720 in yesterday's voting in Saga, a prefecture on the southwestern main island of Kyushu with a population of about 800,000 people.
Abe said his landslide victory in lower house elections last month was a mandate to accelerate his economic policy, which includes introducing more competition in agriculture and pushing ahead with Japan's entry into the Trans-Pacific Partnership, a 12-nation trade deal.
Abe faces resistance from the farm lobby, which opposes free-trade concessions it views as damaging to the country's aging farming population.
Disagreement over farm and auto tariffs between the U.S. and Japan, the two largest economies among the dozen TPP nations, is one of the biggest obstacles to a deal. U.S. meat and dairy producers are calling for more access to Japan's markets, putting more pressure on Japanese producers.
Japanese producers of meat and milk are struggling as the Bank of Japan's record stimulus pushed the yen to a seven-year low against the dollar last month, boosting the cost of imported livestock feed. Raw-milk output is poised to drop to the lowest in three decades as the numbers of both farmers and cows dwindle, increasing the need for imports, Yasuhiro Saito, the president of Fonterra Japan Ltd., a unit of New Zealand's Fonterra Cooperative Group Ltd., the world's top dairy exporter, said in December.
Abe's ruling coalition won 325 seats in the legislative lower house in the Dec. 14 vote, giving it a two-thirds majority. He won't need to call another election until 2018, which may make him the country's longest-serving premier in four decades.