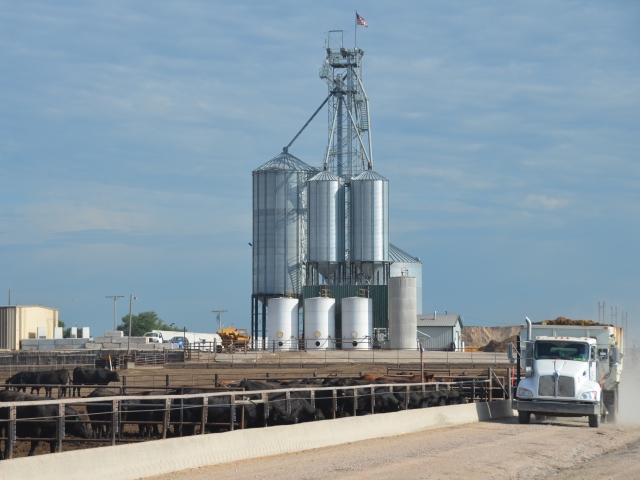 A $1 decline in average fed cattle prices and a $25 per head increase in the cost of feeder cattle pushed cattle feeding losses to $52 per head last week, according to the Sterling Beef Profit Tracker. That's $39 per head lower than the previous week. The total cost of finishing cattle last week was $1,690, compared to $1,664 the previous week and $2,084 last year.
Beef packer margins improved $17 per head to $107, according to calculations by Sterling Marketing, Vale, Ore. Packers earned an average of $84 per head during the same period a year ago.
A month ago cattle feeders were losing $35 per head, while a year ago losses were calculated at $34 per head. Feeder cattle represent 73% of the cost of finishing a steer, compared to 77% last year.
Farrow-to-finish pork producers earned $6 per hog last week, about $2 per head less than the week before, and $19 per head less than a month ago.
Pork packers saw their margins decline to $7 per head compared to $12 profits the week before. Negotiated prices for lean hogs were $65.85 per cwt. last week, an increase of $1 per cwt. from the previous week. Cash prices for fed cattle are $30 per cwt. lower than last year and prices for lean hogs are $12 per cwt. lower.
Nalivka projects average cash profit margins for cow-calf producers at $175 per cow this year. Last year's estimated average cow-calf margins were $432 per cow. 
AgDay-Drop in Feed Cattle Lot Pushes Feedlot Margins in the Red-8:25:16