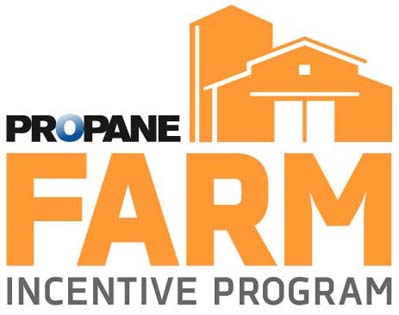 Farmers can earn more than $4,000 toward the purchase of a new propane-fueled irrigation engine as part of an incentive program offered by the Propane Education & Research Council (PERC).

Participants in PERC's Propane Farm Incentive Program get a $400 incentive per liter of engine displacement up to 10.3 liters. In exchange, they provide feedback and performance data for a year that will be used to develop future products.

Eligible equipment is listed at www.agpropane.com, where interested farmers can submit an online application and get additional details. The equipment must be new and must be certified by the U.S. Environmental Protection Agency and/or California Air Resources Board.

Nearly 40% of U.S. farms use propane to run engines and perform other functions, the council says.  
Click here to read more about the propane program or to register.