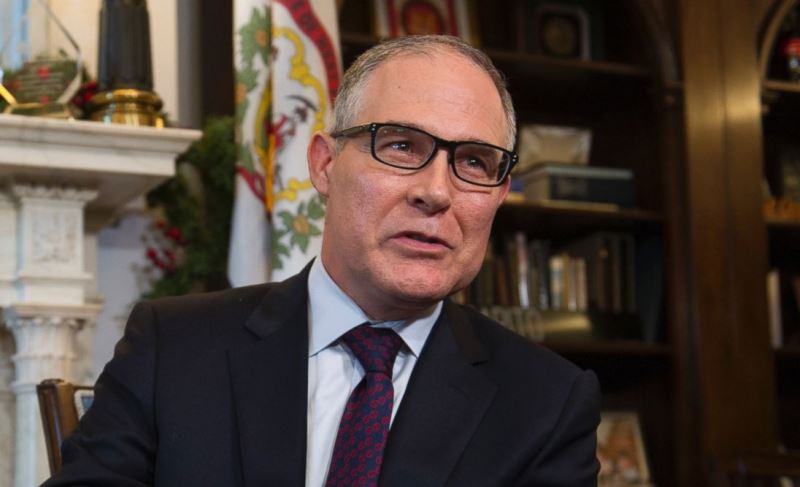 The head of the Environmental Protection Agency (EPA) is taking fire from both sides of the aisle as major agricultural issues linger.
Administrator Scott Pruitt faced scrutiny during his hearing before the Senate Subcommittee on Interior, Environment and related agencies on Wednesday.

The hearing was supposed to look at the fiscal year 2019 budget request for the EPA. Instead, it focused heavily on recent ethnics concerns and policy decisions.
AgDay national reporter Betsy Jibben has coverage from the hearing.