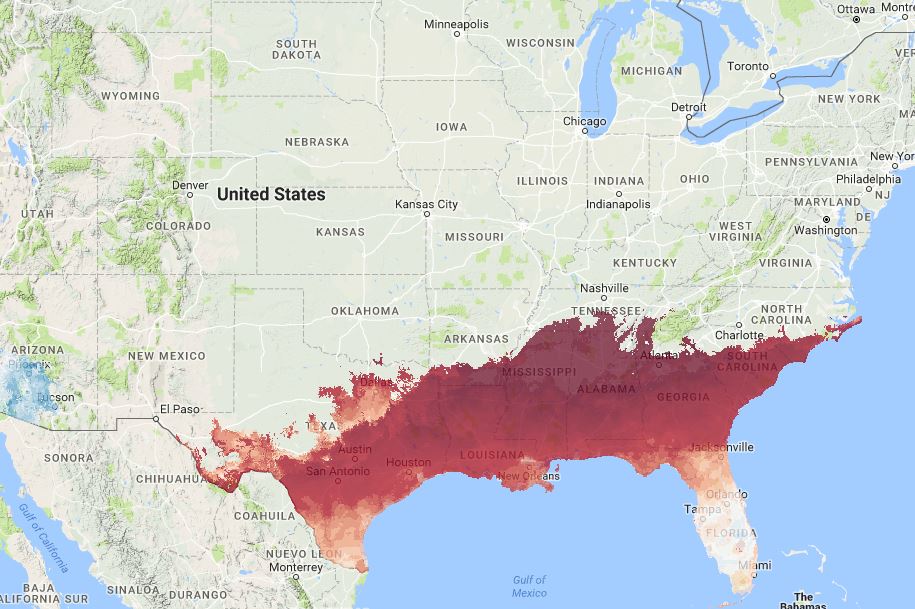 Earlier this morning in Pennsylvania, amid overcast skies and snow flurries, the world's most famous groundhog declared another six weeks of winter. But elsewhere in the country, signs of spring decry Punxsutawney Phil's frosty prediction.
Enter the USA National Phenology Network (USA-NPN), an organization that monitors a combination of temperature accumulation, migration patterns, flowering, leafing and other signs of spring. All of this information is mapped out to the USA-NPN's Spring Indices.
"Spring is arriving 20 days earlier than a long-term average (1981-2010) in much of the Southeastern U.S.," USA-NPN concludes.
The group uses these models to compare how much the start of spring varies from one year to another and do future predictions and trend-spotting analysis based on the data it collects.
"While no one questions Phil's dedication to the seasonal outlook, his accuracy is an enduring source of controversy," quips Washington Post deputy weather editor Angela Fritz.
From year to year, Punxsutawney Phil tends to see his shadow much more often than not. The all-time count is 103 "shadow" to 18 "no shadow," and Phil has seen his shadow seven of the last 10 years.