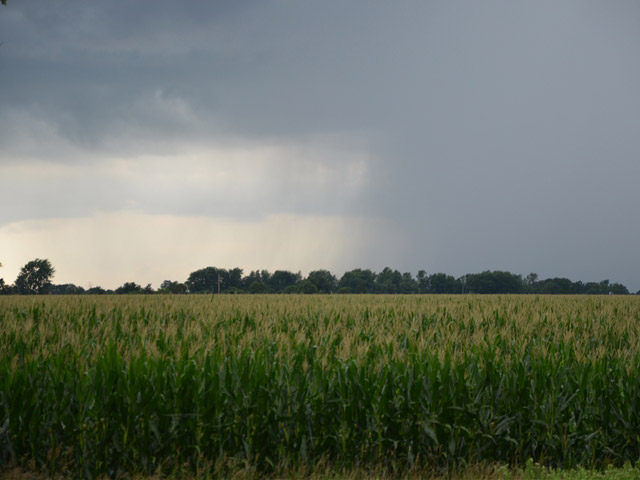 An 18-year-old Purdue University student has become the first woman from Hendricks County to be named the Indiana State Fair Queen.
Madeline "Mady" Hayden was named the 57th Miss Indiana State Fair on Sunday, the final day of the pageant at the Indiana State Fairgrounds. She was chosen among 85 county queens to succeed Alyssa Garnett of Pulaski County.
The State Fair began crowning a queen in 1958. The pageant was held the weekend before the State Fair until 1994, when it was moved to the fair's final weekend.
The State Fair Board voted last year to move the pageant to January beginning in 2015 to allow the contestants more time to prepare.
The 2015 Indiana State Fair will be held Aug. 7 to 23.