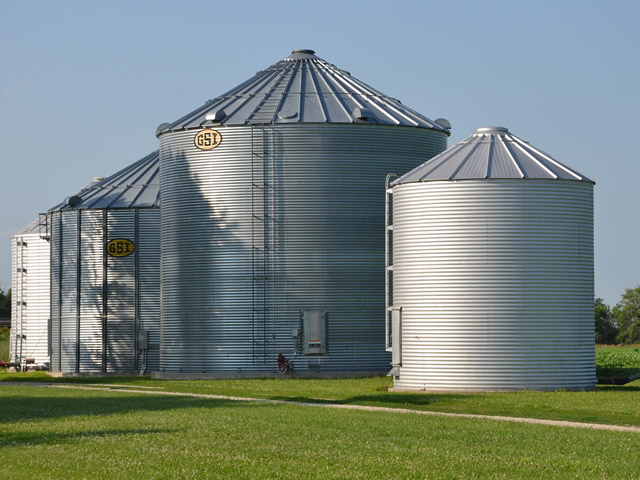 For nimble marketers, first-quarter price spikes might approach breakeven
Corn and soybeans surprised experts this fall, taking an unexpected bounce that allowed some to get 2014/15 crop returns closer to breakeven. 

By early December, prices gave back part of the fall increase, but early winter rallies might still be in the cards, experts say. 



"I give 75% odds for a 30¢ corn pop late January to early March," says Frayne Olson, ag economist at North Dakota State University. The most likely driver would be the prospect of bad weather in Argentina and Brazil, which could send prices above the psychological resistance point of $4.25.

A geopolitical disruption, such as war between Russia and Ukraine or a major weather event could send March futures to between $4.60 per bushel and $4.70 per bushel. Olson only puts the likelihood of such a conflict at 25%. Keep in mind rumors of weather-driven problems largely drive old-crop prices, while confirmation of a weather event affects the new crop, as well.

If prices rise, consider quick action. "Marketing windows will open and close very quickly," Olson explains. He views late January and early February as good times to market old-crop corn and the March-through-April period as a good time to market the new crop. 
Two Price Tracks Ahead. This quarter, July 2015 corn futures will likely trade in the range of $3.85 to $4.50, adds Darrel Good, University of Illinois ag economist. 

"Indications that we're using the crop up fast will be the juice behind higher prices," Good notes. Key to the corn complex is how low prices must be to stimulate expanded use. Feed usage is central to demand for U.S. corn. USDA projects 5.4 billion bushels, an increase of between 4% and 4.5% for 2014/15, followed by flat ethanol use.

Meanwhile, there is a strong case to be made for selling soybeans this quarter. "Export sales have been huge, but they're likely to slow down considerably," Good explains. He thinks July 2015 futures that stood at $10.30 per bushel in early December could drop to between $9.50 and $9.75 this winter. 

Under a worst-case scenario, prospects of massive 2015 crops could send soybean futures as low as $8 per bushel, Olson says. "Soybean prices are a little more schizophrenic than corn," he notes.
---
Key Price Influencers Beyond Commodities 
U.S. Dollar: The continued strength of the U.S. economy and a weaker global economy is driving the dollar to its strongest level in years, hurting U.S. corn exports. Soybeans are less influenced by the dollar because most sales are made to China, whose currency is fixed yet linked to the dollar.

Global Economy: Watch China and Europe for signals about the world's financial health. As economic growth sputters in China, its government could reduce food inflation by buying U.S. corn, which costs less than half the price of Chinese grain. Equally important is the European Union (EU), which represents 28% to 30% of the world economy. So far, the EU has muddled through its massive economic problems, but if that changes, it would not be positive for global grain sales.