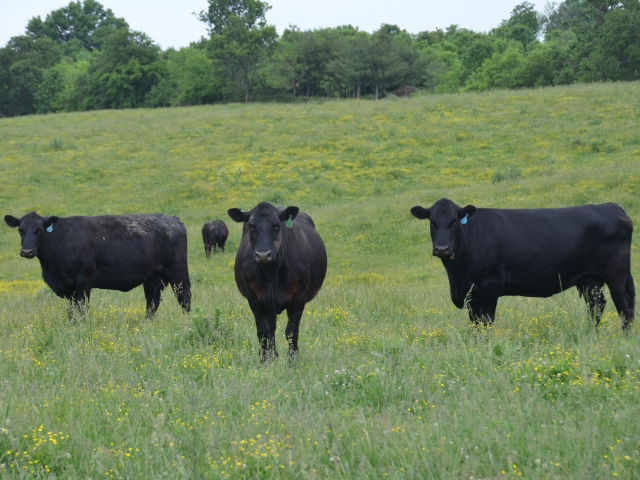 Kentucky's top agriculture official says the state's beef cattle industry will not be hindered by a fire that destroyed a seven-acre auction house on Saturday.
Agriculture Commissioner Ryan Quarles said Kentucky has one million head of beef cattle, making it among the largest cattle states east of the Mississippi River. He noted the Blue Grass Livestock Marketing Group is operating in other locations and plans to build a new facility in Lexington.
More on AgDay
Quarles toured the damage of the fire on Monday with Republican Gov. Matt Bevin. Bevin said Kentucky "will be involved as we are able to be" in helping the company rebuild. That could include tax credits or other state incentives.
Officials do not know what caused the fire, which killed about 20 head of cattle.