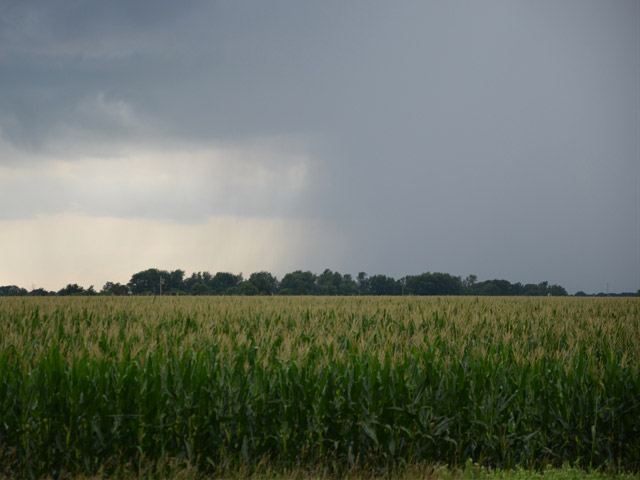 Rainfall last week has brought little relief to South Dakota farmers and ranchers.
According to the federal government's weekly crop report, scattered showers and thunderstorms brought needed moisture to some areas. But rainfall totals varied widely, leaving some areas with little or no precipitation. And while soil moisture ratings improved slightly, soil moisture remains mainly short to very short statewide.
Nearly 80 percent of topsoil moisture supplies were rated short or very short.
South Dakota's spring wheat harvest of 82 percent complete is a little behind last year's pace of 86 percent but well ahead of the five-year average of 63 percent.
Pasture and range conditions are rated 41 percent very poor, 30 poor, 18 percent fair and 11 percent good.