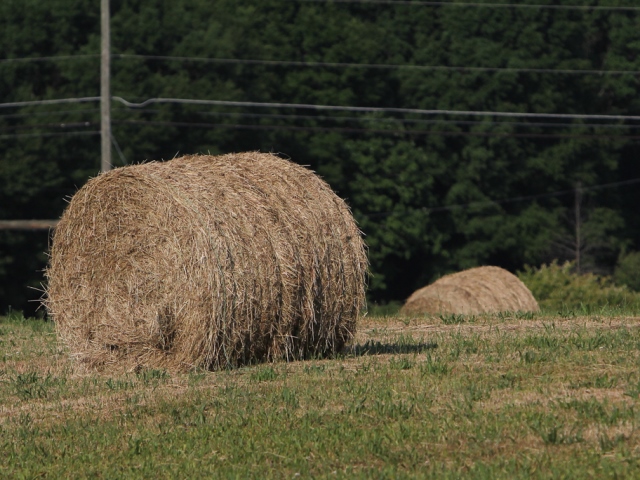 A new report has found that rainy, warm weather has helped corn and soybean crops across Wisconsin but has hampered some farmers' ability to harvest hay.
Data from the National Agricultural Statistics Service shows that corn has emerged in 96 percent of the state's reporting sites. That puts the crop even with last year's near-record pace and two weeks ahead of the five-year average.
The report says 88 percent of soybeans have emerged across the state's fields, putting the crop one day ahead of last year's pace and 10 days ahead of the five-year average.
The Wisconsin State Journal reports that moisture levels in state soils are credited with helping fuel the growth spurt.
But a La Crosse County farmer says in the report that many fields of cut hay haven't been baled or chopped.