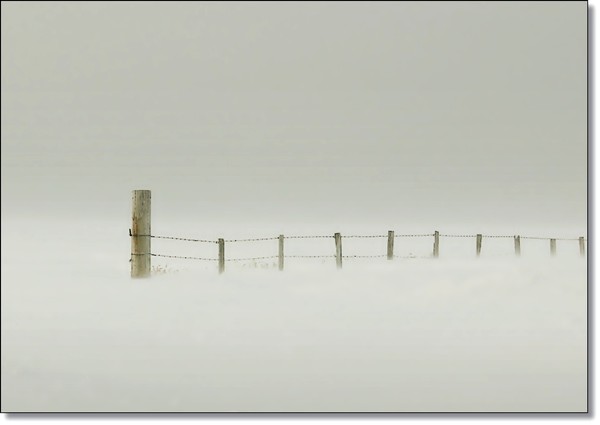 A relief fund for western South Dakota ranchers who lost tens of thousands of farm animals in an early October blizzard is set to disburse the last of $5.4 million in donations.
More than $4 million already has been doled out from the Rancher Relief Fund, to more than 600 ranchers, according to South Dakota Stockgrowers Association Executive Director Silvia Christen.
"The last million dollars will be distributed here in the last weeks of May," she told The Associated Press. "Our intention is the fund will close on June 1."
The fund was established by the Stockgrowers Association, the South Dakota Cattlemen's Association and the South Dakota Sheepgrowers Association in the wake of the Oct. 4-5 storm that dumped up to 4 feet of snow in western South Dakota, killing an estimated 43,000 cattle, sheep, horses and bison.
Livestock losses in southwestern North Dakota were estimated at more than 1,000. A separate industry-led relief fund raised $163,000 for affected ranchers in that state and distributed the money in March, along with about $40,000 that was given to South Dakota ranchers.
"(The blizzard) took its toll on western South Dakota and neighboring states," South Dakota Cattlemen's Association President Cory Eich said in a statement. "However, we are pleased to be able to provide timely assistance and, in conjunction with livestock disaster programs available through the farm bill, we are hopeful this effort will make a difference in supporting these family businesses and the rural economy."
A federal aid program for disaster-stricken ranchers that was authorized by the new federal farm bill signed into law in February started taking applications in mid-April. In the first couple of weeks, the Livestock Indemnity Program paid out nearly $300,000 to more than 300 South Dakota ranchers, according to U.S. Department of Agriculture data. Signup continues through next January.