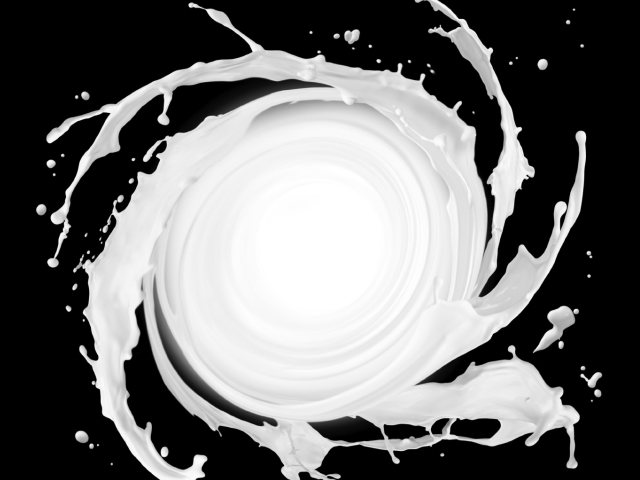 The Louisiana Senate will debate whether the state should lift its ban on sales of unpasteurized — or "raw" — milk.
After two years of rejecting the bill, a reorganized Senate Health and Welfare Committee voted 3-2 Wednesday to advance to the full Senate for consideration a proposal allowing limited sales of raw milk from farmers to the public.
The debate, as it had in past years, centered on safety concerns versus personal choice.
Supporters of Sen. Eric LaFleur's proposal said people should get to decide what they can drink. LaFleur, D-Ville Platte, said the 18-page bill was limited in the amount that could be sold, with required warning labels and testing. It wouldn't allow sales in grocery stores.
"If you disagree and think it's poisonous and you don't want to drink it and you don't want to give it to your children, then don't go out and buy it," LaFleur said.
Bill supporter Sierra Majors, who has a small dairy farm near Melville, said Louisiana is one of only eight states that ban sales of unpasteurized milk.
Agriculture Commissioner Mike Strain and Louisiana's chief health officer Jimmy Guidry raised safety concerns about raw milk, because it doesn't go through the heating process designed to kill harmful bacteria. Strain called raw milk "a risky product."
"Milk is a medium. It's a place where bugs love to live," Guidry said.
Federal regulations don't allow raw milk to be sold across state lines. The Centers for Disease Control and Prevention recommends pasteurization for all milk for human consumption.
Voting to advance the measure were Sens. Gerald Boudreaux, D-Lafayette; Norby Chabert, R-Houma; and Dan Claitor, R-Baton Rouge. Voting against it were Sens. Regina Barrow, R-Baton Rouge; and Yvonne Dorsey Colomb, D-Baton Rouge.