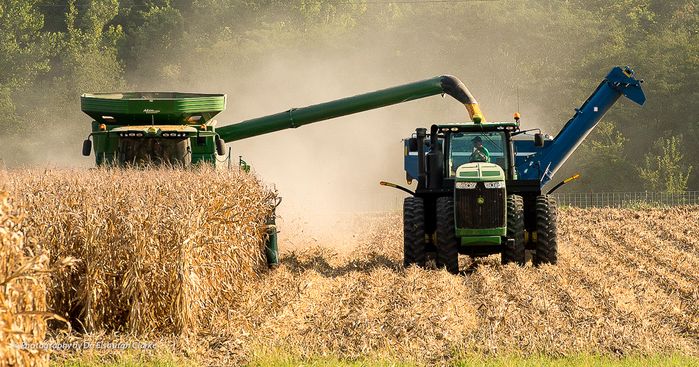 When USDA released its September Crop Production and World Agricultural Supply and Demand Estimates (WASDE), corn and soybean prices saw red.

A 169.9 bushel per acre corn yield and 49.9 bushel per acre soybean yield left some farmers and market analysts scratching their heads wondering how USDA came up with that number.

Joe Vaclavik, president of Standard Grain, and Jim Bower, founder of Bower Trading, digest these numbers on U.S. Farm Report above.