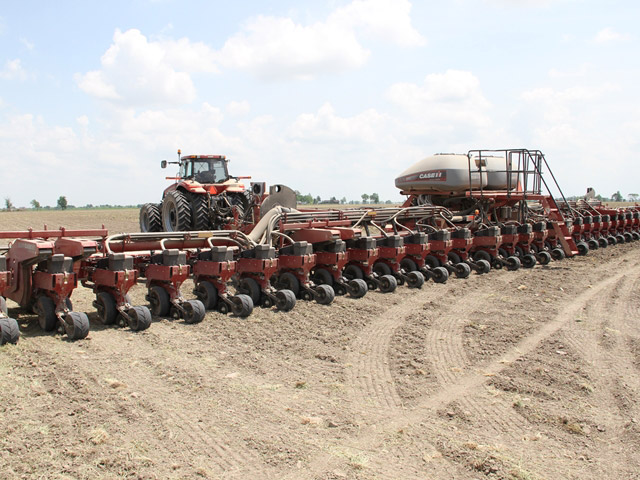 The last planter clinic for the 2015 Farm Journal Winter Events lineup will be held Fri., Jan. 9, in Indianapolis. Don't miss the chance to join Farm Journal Associate Field Agronomist Missy Bauer as she provides hands-on tactics to help ensure your planter is ready for Spring. Learn how to use your planter to its full potential to help achieve higher yields in 2015. Save your seat and register today. 
Below, listen to comments from Bauer from the planter clinic held in Olive Branch, Miss. To view the topics of sessions for Friday's event, click here. 
To view other upcoming Farm Journal events, dates and locations, click here.