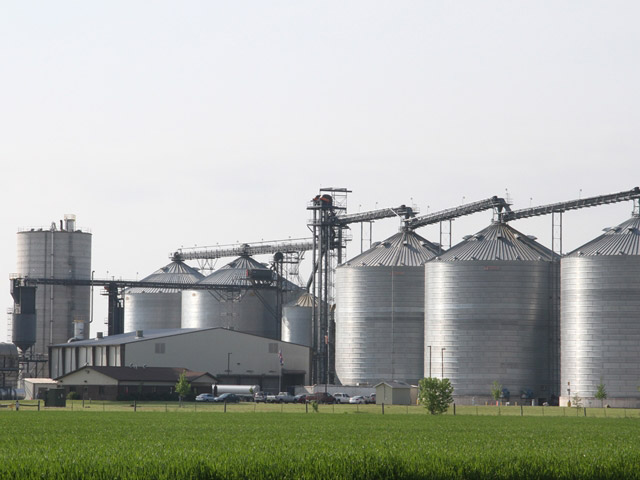 The U.S. Environmental Protection Agency withdrew its proposed standards for renewable fuels use in 2014, and pledged to lay out next year quotas for 2014-2016.
The EPA announcement came after it was nearly a year late in issuing its 2014 requirements for the use of ethanol, biodiesel and cellulosic fuels. The agency delayed action as refiners and producers argued over how much renewable fuel could be blended into the gasoline supply.
The EPA's proposal has been at the White House for three months awaiting the administration's approval.
Shares in refiners rose after reports of the change were reported. Phillips 66, the largest U.S. oil refiner, was up 1.8 percent to $79.19 at 11:07 a.m. after touching $80.32. Tesoro Corp., based in San Antonio, rose as much as 5 percent.
Compliance with the mandate is tracked by Renewable Identification Numbers, or RINs, certificates that are attached to each gallon of biofuel. Once blenders mix renewable fuel into gasoline, they can trade the credits.
Corn-based ethanol RINs fell 7.2 percent to 52.5 cents today, according to data from StarFuels Inc., a Jupiter, Florida-based alternative energy broker.