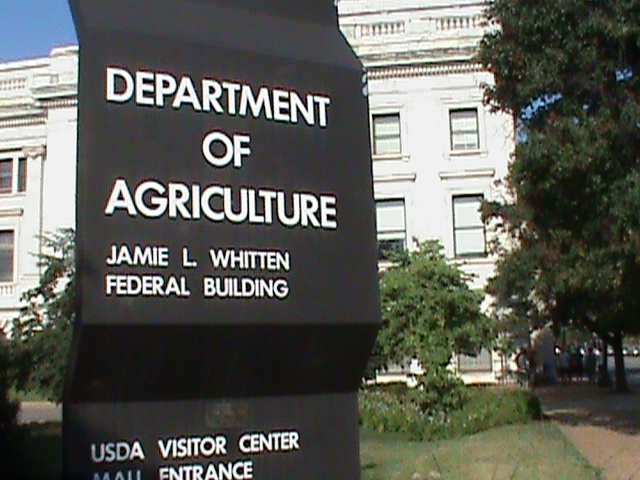 Maine Democratic Rep. Chellie Pingree says changes to a federal loan program will help small farmers get their products to local markets.
The changes relate to the U.S. Department of Agriculture's Farm Storage Loan Program. The loans allow farmers to acquire equipment like refrigerated trucks and mobile storage sheds.
Pingree says the program will now include a "micro-loan" option for less than $50,000. The application process has also been simplified and the down payment is reduced from 15 percent to 5 percent.
Pingree says the changes to the loan program will make it easier for Maine's growing number of farms to get perishable products to markets.