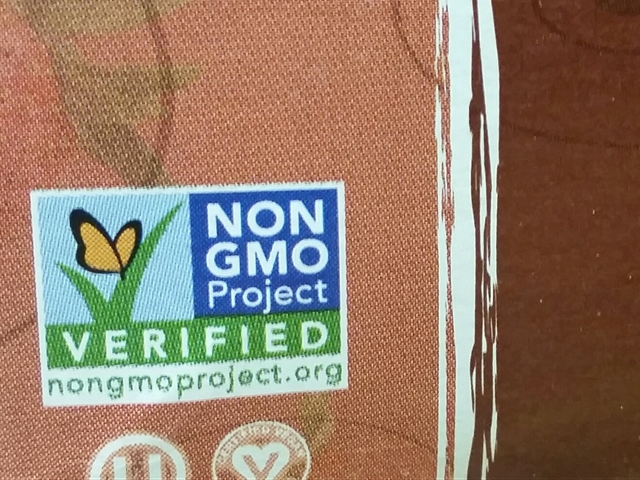 Effective July 1, 2016, a new Vermont law stipulates that any product containing genetically engineered ingredients be labeled as such. And it's already causing big changes for the state's supermarkets.
WCAX, the CBS news affiliate out of Burlington, Vt., reports that about 3,000 products will no longer be available. The extensive list includes a broad range of foods, including snack foods, soft drinks, baby formula, frozen entrees, breads, meats and spices.
Supporters, including Sen. Bernie Sanders, say the legislature "did the right thing" with this GMO labeling law.
"They had hearings, they discussed the issue and they passed unprecedented law in the United States," he says.
Vermont resident A.J. Swan told WCAX that he supports GMO labeling but admits he doesn't understand the effects of GMOs on human health.
"A GMO in the minds of people right now is negative," he says. "I am guilty of believing that when I haven't done the full research on it."
WCAX.COM Local Vermont News, Weather and Sports-
The law stipulates that any packaged food produced with genetic engineering must have "clear and conspicuous" labeling as such. Further, foods containing GMOs cannot carry any statements "that contain the word natural or any words of similar import."
According to a December Associated Press-GfK poll, 66% of Americans favor requiring food manufacturers to put labels on products that contain genetically modified organisms, or foods grown from seeds engineered in labs.
Proponents of the law say they have a right to know what's in the foods they eat. Opponents worry about cost of changing existing labels or higher food prices due to less competition.
"You now have less choice for consumers," Robert Letovsky, a professor of business at St. Michael's College, tells WCAX. "Less choice means less competition, inevitably prices are going to rise."
The Senate is expected to vote on a federal GMO labeling bill this week that would preempt the Vermont law and other state laws. The bill would require mandatory labeling for foods containing genetically modified ingredients. Companies would be allowed to disclose that information via text, a symbol, website  link, QR code or phone number.
Meantime, a recent survey conducted by the MSR Group charges that the Vermont law misleads consumers into believing foods containing GMO ingredients are "less safe, less healthful, less nutritious and worse for the environment" – all claims that are not consistent with the current scientific consensus.