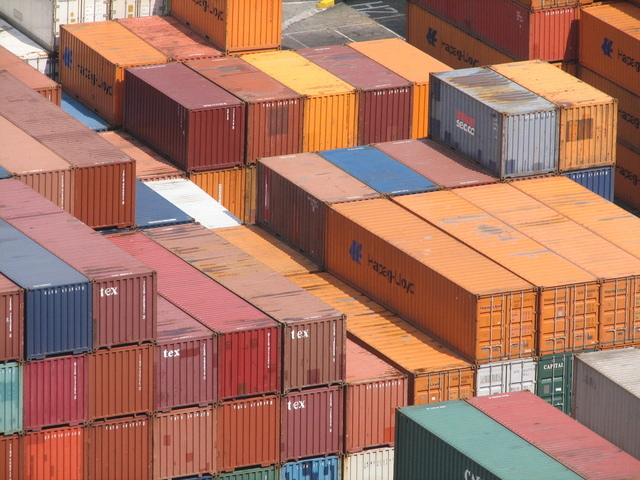 Several Republicans in the U.S. House and multiple farm groups urging the Trump administration to start crafting a trade agreement with Japan.
Rep. Adrian Smith (R-Neb.) and Rep. Ted Yoho (R-Fla.) introduced a resolution in the House of Representatives Thursday that urges trump to start the process of establishing a trade agreement with Japan.
Congressman Smith says the U.S. "cannot afford" to miss the opportunity to reduce trade barriers with Japan "especially for U.S. agriculture producers."
Smith pointed out a trade agreement would address the 40 percent tariff on the U.S. beef imported to Japan compared to the 28 percent tariff Australia has negotiated.
"Japan would be another good country for us to start with, but there are plenty of other countries out there that are in need of U.S. wheat," said Chandler Goule, CEO of the National Association of Wheat Growers (NAWG). "What we need is the administration to focus on one so we can be supportive of that and help move that ball forward."
Japan is the fourth largest trading partner for the U.S.
4/4/17 Japan Pact Pushed As Ag Groups Urge Talks Over Bilateral Trade Deal