There is extensive planning that goes into growing and monitoring a crop each season. Whether you're a grower, an agronomist or a retailer, you have an idea of what was planted, what is expected to emerge, what percentage might be lost and what a ballpark figure is that you'd like to see on the yield monitor come harvest. However, accurately tracking and analyzing crop performance and stress against these expectations has historically been limited due to the time and resources required to accurately scout a field on foot. 
These limitations leave you unable to take corrective action at critical benchmarks throughout the season and subject your production improvement cycle to unnecessarily long delays. FieldAgent™ Notifications from Sentera was built to augment traditional scouting by leveraging weather data, satellite data, human observation, and drone data, to enhance accuracy and efficiency for confident and informed management decisions.
Zach Marston, principal scientist for Sentera, says that there is often a narrow window of opportunity between when potential stressors are observed in a field and when corrective action needs to take place in order to protect yields. 
"Many producers are making critical management decisions with a very limited amount of data," said Marston. "With FieldAgent Notifications, we enable scouts to know which field to go to instead of just guessing, allowing them to streamline their time in the field so that they can collect the information needed to inform better management decisions."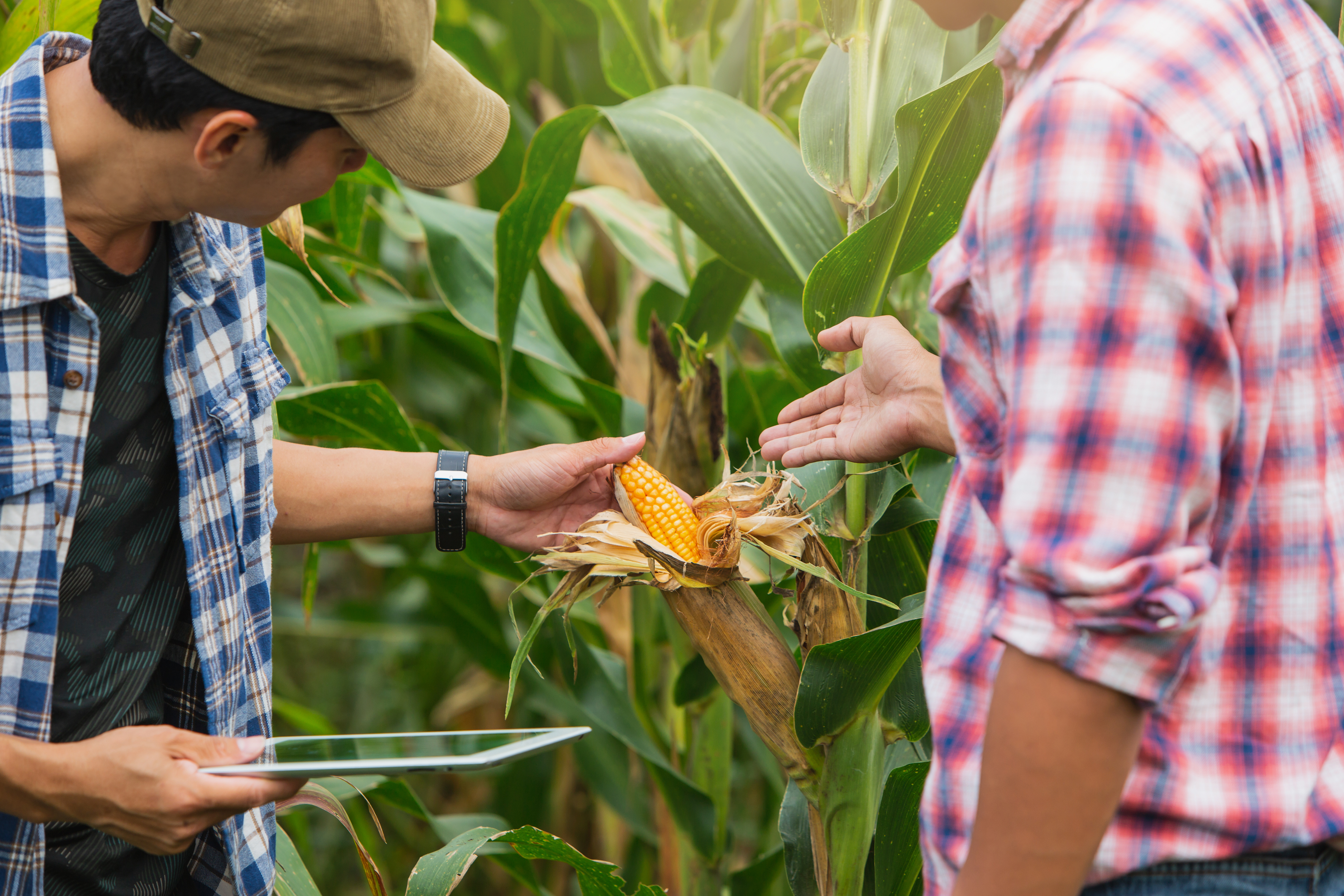 When growers, agronomists and retailers are managing multiple fields, the value derived from FieldAgent Notifications increases exponentially. The in-app models built for FieldAgent Notifications monitor all of your fields at once and let you know when and where conditions might be calling for further assessment.
Say for example you're an agronomist or advisor and one of your grower's fields receives notifications of excess precipitation, the field probably has a moisture problem and it's a good idea to go walk those fields with them," said Marston. "Not only do Notifications help agronomists prepare for a planned visit, but they can also indicate the best time to plan a visit with that grower."
FieldAgent Notifications take the insights from the FieldAgent platform and analyze them against powerful models, resulting in a tool that can be a proactive in-season operational resource for growers, agronomists and retailers - helping them to manage for the best possible outcome.  
"Notifications change our ability to plan and become proactive in our actions when traditionally we're just addressing events based on a calendar day or taking things as they come throughout a season," Marston said. "Sometimes a producer may take the time to drive all the way out to a field and then learn that everything is already good in that area. Meanwhile, a different area is in serious need of attention, but gets overlooked because there wasn't time to walk that field. FieldAgent Notifications really eliminates some of that hassle in general farming practices."
For more information or to see how FieldAgent can work for you, visit www.sentera.com.

Sponsored by Sentera