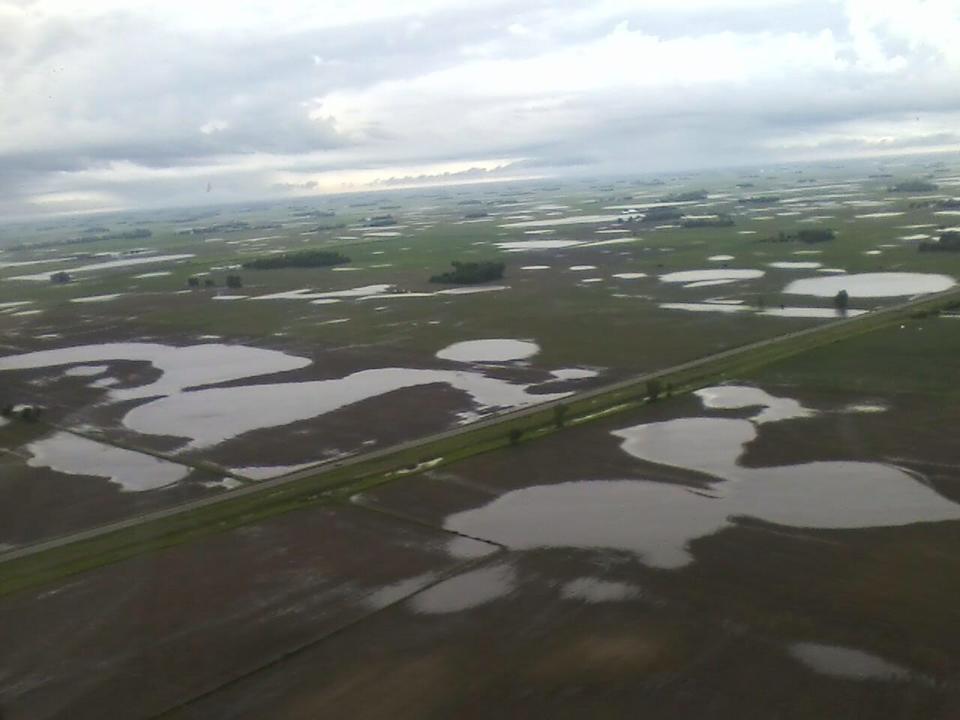 The numbers are in. With February price discovery over, the Risk Management Agency on Tuesday announced its projected prices for conventional, organic, and other common crops.
As expected, this year's projected prices are lower than last year.
"For the majority of the Corn Belt, the approved Projected Price for corn is $4.15 and the volatility factor is .20," said Bruce Sherrick, a professor of agricultural and consumer economics at the University of Illinois in Champaign, writing in farmdoc Daily. "For soybeans, the Projected Price is $9.73 with a volatility factor of .16. For comparison, the 2014 prices and (volatility factors) were $4.62 (.19) and $11.36 (.13) for corn and soybeans respectively."
Will that make a difference to your farm's financial operations? Yes, according to Paul Neiffer of CliftonLarsonAllen. "These lower guarantee prices will result in lower guarantee [revenue protection] revenues for each crop and the differences can be material to your operation," he said in his blog, The Farm CPA. "For example, a corn grower with corn [actual production history] of 180 and soybean [actual production history] of 55 is looking at a reduction in their guarantee levels ranging from $55 to $72 for corn (depending on elected coverage) and $58 to $76 for soybeans."
The RMA also released projected prices for other crops. For hard red spring wheat grown in the Midwest, the projected price is $5.85, with a volatility factor of .15.
As the USDA has rolled out the new farm bill, many farm business experts have emphasized to farmers that crop insurance has become a financial management tool that they cannot afford to ignore, given the price risk they now face. "This year, it may be even more important to have maximum coverage than in years past," Neiffer said.
The deadline to sign up for crop insurance coverage is March 15. 
How are you handling crop insurance this year? How does it compare to the past? Let us know on the AgWeb discussion boards.